AMA plan for GPs and pharmacists to work together to provide better patient care
4 Jun 2015
The AMA has provided the Government with a proposal - the Pharmacist in General Practice Incentive Program (PGPIP) - to make non-dispensing pharmacists a key part of the future general practice health care team so that GPs can deliver even better care for their patients.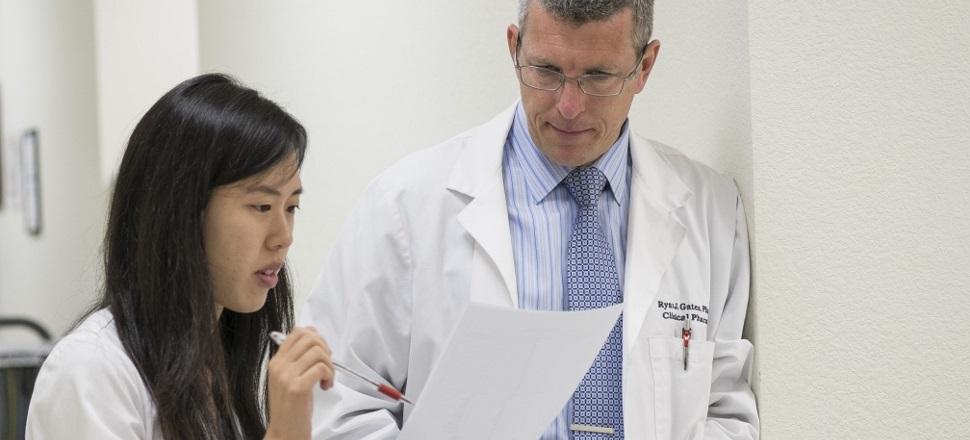 "Under this program, pharmacists within general practice would assist with things such as medication management, providing patient education on their medications, and supporting GP prescribing with advice on medication interactions and newly available medications," AMA President, A/Prof Brian Owler, said.
Under the AMA proposal general practices would be funded to employ pharmacists, utilising their skills to improve patient care. It is a collaborative approach that would see pharmacists working with GPs as part of a GP led team, contrasting sharply with proposals from other organisations that promote an expansion in their scope of practice.
The proposal is backed by an independent analysis from the highly respected Deloitte Access Economics, which shows that the AMA proposal delivers a benefit-cost ratio of 1.56, which means that every $1 invested in the program generates $1.56 in savings to the health system.