AMA plan to cut red tape burden on medical practice
12 Dec 2014
The AMA has set out a plan to reduce red tape in medical practice, which will improve the efficiency of the health system and enable doctors to spend more time seeing patients. Details of the plan are included in a submission to Parliamentary Secretary to the Prime Minister, Josh Frydenberg, who is coordinating the Government's efforts to cut red and green tape.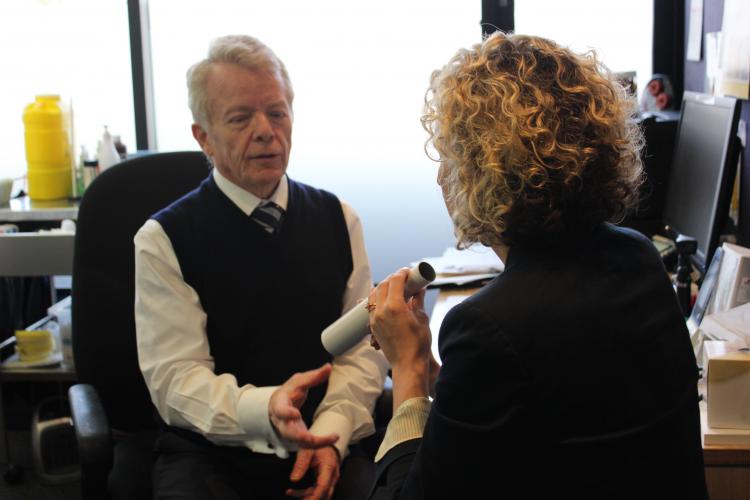 AMA Vice President, Dr Stephen Parnis, said this week that red tape is strangling medical practice, and creating unnecessary and costly inefficiencies in health service delivery. He said that AMA research shows that a large number of GPs spend up to nine hours or more each week meeting their red tape obligations.
The AMA plan proposes:
scrapping PBS phone authorisations;
the introduction of a single Medicare provider number for doctors;
the streamlining of Medicare payment systems;
streamlining PCEHR registration requirements for medical practices;
simplifying Centrelink and DVA documentation requirements; and
simplifying Chronic Disease Management items under the MBS.
The AMA red tape submission is available on the AMA website.