AMA Plan for better health care for regional, rural, and remote Australia
26 May 2016
AMA President, Professor Brian Owler, yesterday launched the AMA Plan for better health care for regional, rural, and remote Australia. The plan proposes a focus on four key areas: rebuilding country hospital infrastructure; supporting recruitment and retention; encouraging more young doctors to work in rural areas; and supporting rural practices.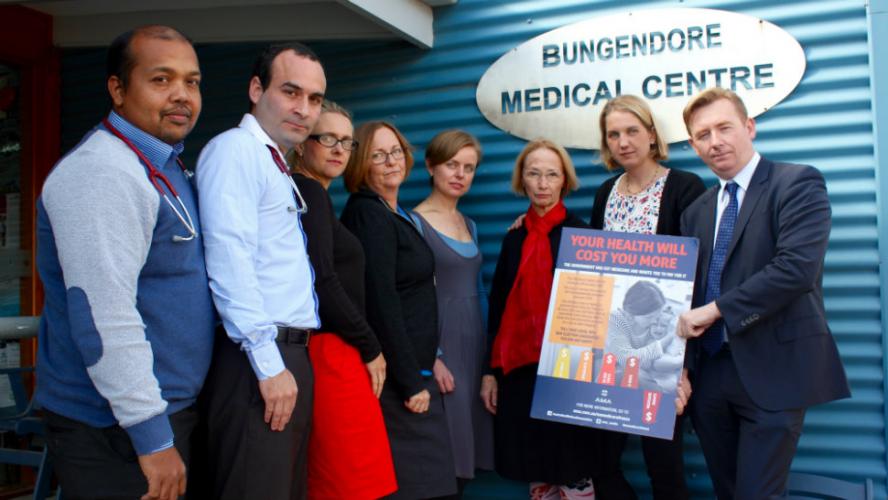 The AMA believes that the standard of health care can be lifted in regional, rural, and remote Australia, but it needs significant real funding increases.
"It is essential that government policy and resources are tailored and targeted to cater to the unique nature of health care and the diverse needs of rural and remote communities to ensure they receive timely, comprehensive, and quality care, Prof Owler said.
AMA Plan for better health care for regional, rural, and remote Australia