AMA outlines its role in shaping the changing primary care landscape
26 Sep 2019
AMA president, Dr Tony Bartone, delivered a speech at the Allied Health Professionals Australia (AHPA) Policy Symposium in Melbourne last week, outlining the AMA's approach to the challenge of delivering high-quality primary care in the changing primary care landscape.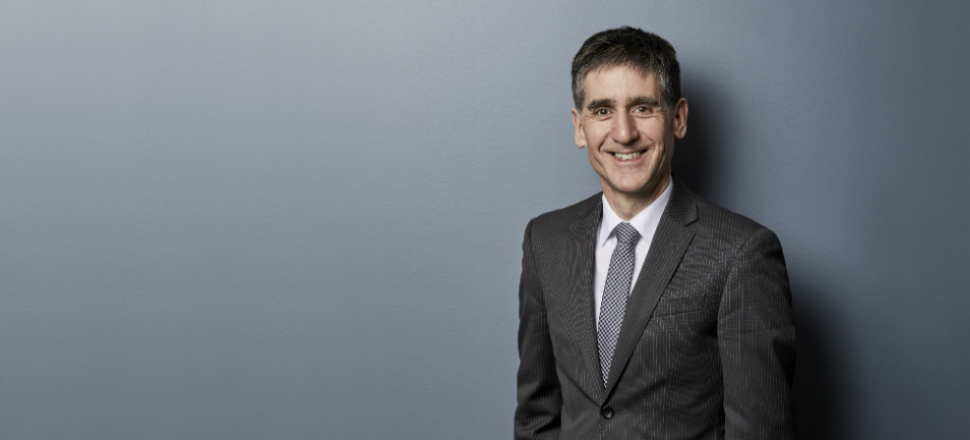 Dr Bartone said the AMA has been long calling for an overarching long-term vision for health care in this country, especially during the recent federal election. Health care reforms must address the three key issues of an increasing population, an aging population, and increased incidence of chronic disease.
"We need a healthcare system which is seamlessly interconnected and coordinated. GPs and multidisciplinary teams are working under extreme pressure. We need targeted investment in primary healthcare to address this," Dr Bartone said.
"This investment can and will reduce the downstream cost. It will improve access to high quality GP-led primary healthcare services."
Dr Bartone told AHPA Policy Symposium attendees that like GPs, most of their services are self-referred, and that GPs and allied health need to work together in multidisciplinary teams to avoid fragmentation of care. He said that more needs to be done to ensure the appropriate transfer of care and communication in relation to a patient's care and progress.
"The AMA recognises the potential for the medical home model of primary care to enable well-coordinated multi-disciplinary care for patients, particularly for those with chronic and complex diseases," Dr Bartone said.
"As a team, we work collaboratively to improve patient health, functionality, wellbeing, and quality of life."
Read the full transcript of Dr Bartone's speech here.