AMA Opposes changes to surgical assistant billing arrangements
11 Oct 2018
AMA President, Dr Tony Bartone, has told the Medicare Benefits Schedule Review Taskforce that the AMA "adamantly rejects" the proposed changes to remuneration arrangements for surgical assistants. The proposal would strip surgical assistants of their access to MBS items and direct patient billing and require them to be paid directly by the primary surgeon.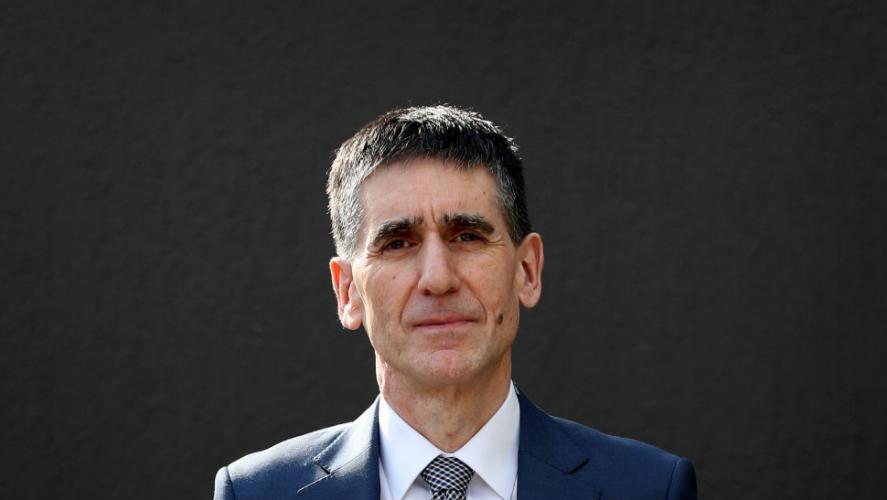 In a letter to Professor Michael Grigg, Chair of the MBS Review Taskforce Principles and Rules Committee, Dr Bartone outlined the AMA's view that there is a lack of data to support the changes, and that there would likely be serious consequences including the de-skilling of GPs in rural and remote areas and a negative impact on surgical training.
Dr Bartone emphasised that surgical assistants are independent practitioners and they should remain so.
Read more about the AMA's response here.
Read Dr Bartone's letter here.