AMA National Conference: The challenge of caring for those who serve
3 Apr 2014
Australia has a proud history of involvement in overseas conflict zones. Members of our armed forces put themselves in harm's way on a daily basis, facing risks to both their physical and mental health. As the nature of conflict and disaster relief has changed, so has the health issues and challenges faced by those who serve.
Australian Medicine is featuring this topic in the first in a series of articles looking at issues that will be the subject of expert-led discussion during the AMA National Conference, to be held from 23 to 25 May at the National Convention Centre, Canberra. At the conference, participants will examine how the nature of conflict has changed and what impact this has had on the health and wellbeing of people serving in these areas. The session will be of interest to GPs as it will also examine the challenges faced in caring for these people when they return home, often with multiple co-morbidities and complex care needs.
Other issues to be examined at the AMA National Conference, and that will be included in the Australian Medicine series of articles, include the global challenge of non-communicable disease, health funding, practising medicine overseas, and variations in medical practice.
Register for the AMA National Conference now.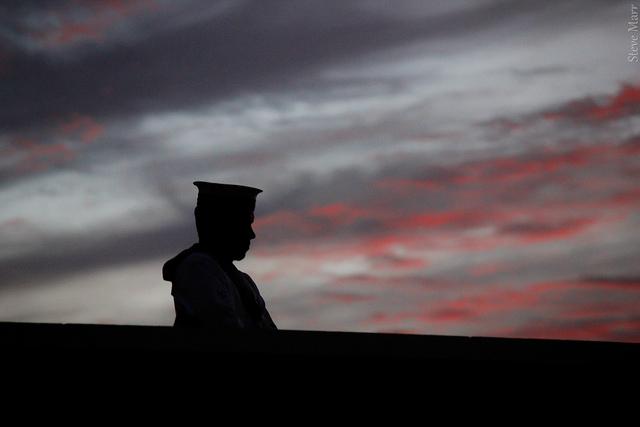 Image by Steve Marr on Flickr, used under Creative Commons licence.