AMA National Conference 2015 - Call for nominations for AMA Awards
16 Apr 2015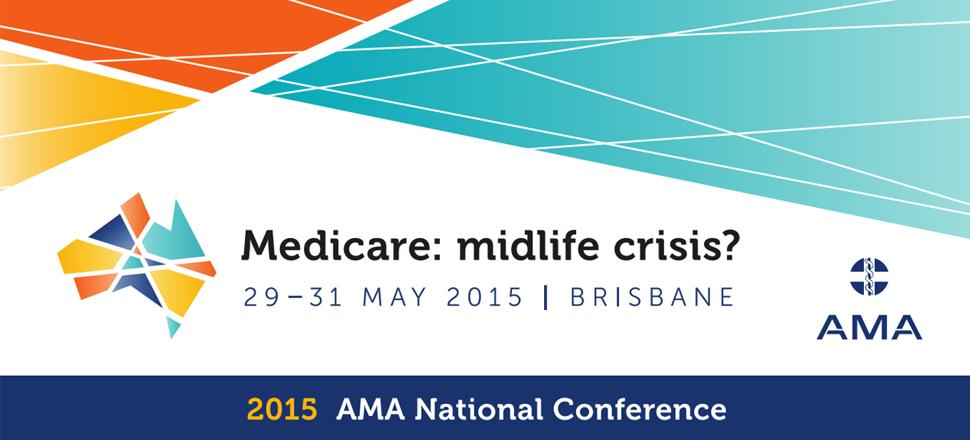 Remember to submit your nominations for the 2015 AMA Awards! Nominations close next Wednesday 22 April. There are many members of the medical community who do extraordinary work and these awards are a way to recognise their valuable contributions to health and society.
Awards for: AMA Excellence in Healthcare; AMA Woman in Medicine; AMA Women's Health; AMA Men's Health; and AMA Youth Health will be presented at the 2015 AMA National Conference to be held in Brisbane on 29‑31 May.
Further information, including selection criteria for each award, can be found on the AMA website.