AMA Mourns the Death of Kumanjayi Walker
28 Nov 2019
The AMA mourns the death of Kumanjayi Walker, and expresses its condolences to his family and to the Yuendumu community.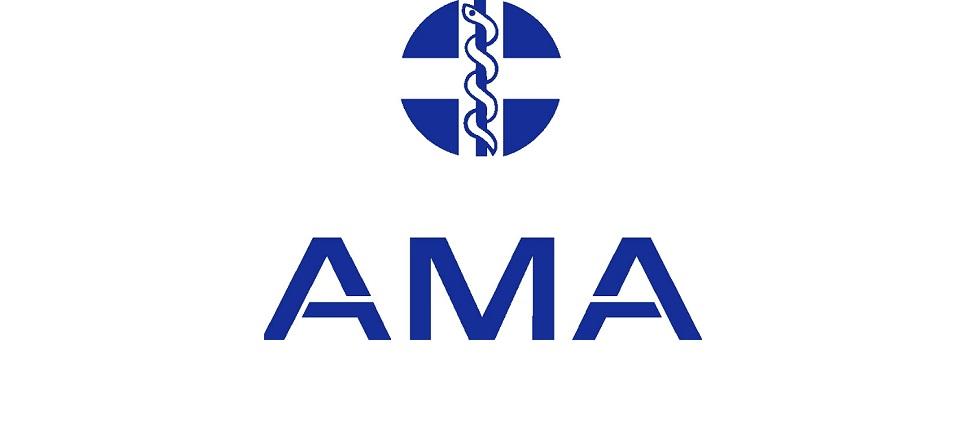 AMA President, Dr Tony Bartone, said that too many First Australians have died or been mistreated in the criminal justice system.
"Almost 30 years on from the Royal Commission into Aboriginal Deaths in Custody, First Australians continue to die needlessly," Dr Bartone said.
Dr Bartone said that little has been learnt from the Royal Commission in 1987 that identified institutional racism within the criminal justice system as the key contributor to harm and avoidable deaths of Aboriginal and Torres Strait Islander people.
"It appears that at the time of Mr Walker's death, health services were not immediately available in Yuendumu, illustrating the practical challenge of health service delivery in remote communities," Dr Bartone said.
Dr Bartone emphasised that doctors must speak out when access to health services is either insufficient or not robust, and that adequate alternatives must be in place when health professionals are not available, or must leave remote communities.
"Across Australia, more work is needed to address racism and unconscious bias in every government agency delivering a service to Aboriginal and Torres Strait Islander people," Dr Bartone said.
Read the full media release here.