AMA members honoured on Australia Day
1 Feb 2018
In the 2018 Australia Day Honours former AMA President, Dr Mukesh Chandra Haikerwal, has been honoured, as has the current Editor-in-Chief of the Medical Journal of Australia, Laureate Professor Nick Talley. Both received the highest honour – Companion of the Order (AC).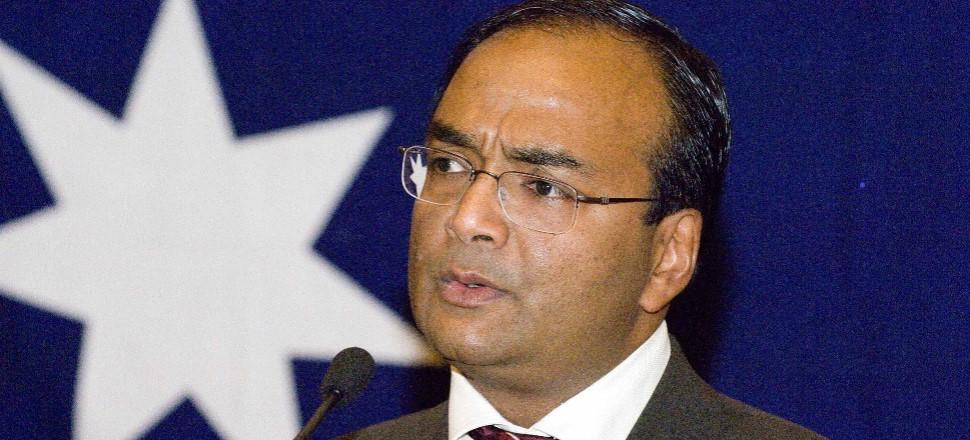 AMA President, Dr Michael Gannon, noted the life-long dedication of both Dr Haikerwal and Professor Talley to the healthcare profession.
"They have dedicated their lives and careers to helping others through their various roles as clinicians, researchers, teachers, authors, administrators, or government advisers – and importantly as leaders in their local communities," Dr Gannon said.
AMA Federal Councillor, Associate Professor Julian Rait also received the Medal of the Order (OAM).
"The AMA congratulates all the doctors and other health advocates whose work has been acknowledged on this special day," Dr Gannon said.
The following AMA GP members were also honoured:
Dr Paul John Hemming AO
Dr Diana Elaine O'Halloran AO
Dr Majorie Winifred Cross OAM
Dr Ralph Leslie Peters OAM
Dr Chin Huat Tan OAM
Dr Karen Susan Wayne OAM
The full list of AMA recipients can be found here.