AMA MBS freeze campaign continues to keep pressure on Government
20 Oct 2016
The AMA has finalised the AMA List of Medical Services and Fees 2016, which provides guidance to AMA members in setting their fees based on their own practice cost experience.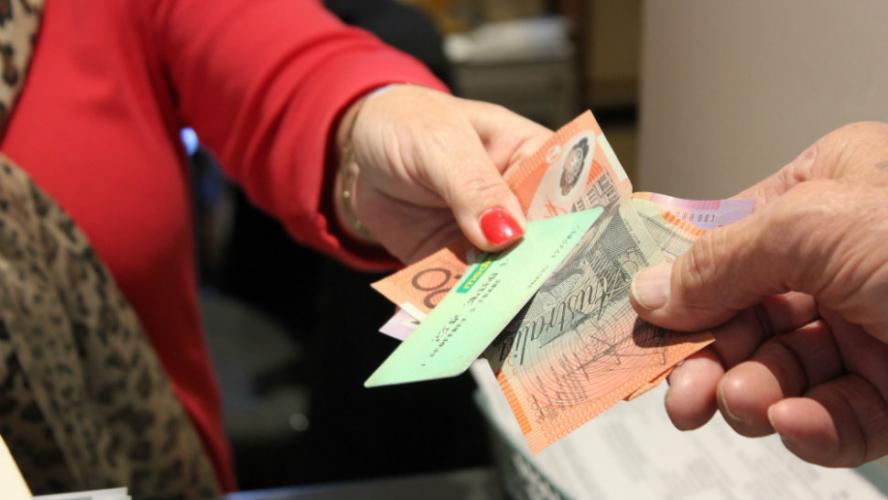 AMA Vice President, Dr Tony Bartone, a Melbourne GP, said that Medicare Benefits Schedule (MBS) patient rebates continue to lag behind the real cost of providing quality patient care, but this year patient out-of-pocket costs will be higher because of the compounding effect of the ongoing freeze on MBS indexation. The freeze will continue until at least 2020 under existing Government policy.
As a result of the freeze, the MBS patient rebate for a standard Level B GP consultation will remain at the current level of $37.05, last indexed on 1 July 2014. The new recommended AMA fee for a standard Level B GP consultation is $78, up from $76 in 2015.
Dr Bartone said the freeze is an enormous burden on hardworking GPs and that practices cannot continue absorbing the increasing costs of providing quality care year after year.
The 2016 AMA List of Medical Services and Fees (AMA List), effective 1 November, has been distributed in the post. Members who have ordered additional copies of the book and CD will receive these separately, in time for 1 November.
The AMA List can also be accessed from the AMA homepage by simply logging in with your AMA membership ID and password and clicking on 'Access the AMA Fees List' on the right hand side. From here you can access all electronic formats of the List, which will be updated 1 November 2016.
Transcript – Dr Tony Bartone, 3AW – GP fees and Medicare freeze