AMA launches resource to assist doctors to better support victims of family violence
4 Jun 2015
At its National Conference last weekend, the AMA launched an important resource for medical practitioners - Supporting Patients Experiencing Family Violence.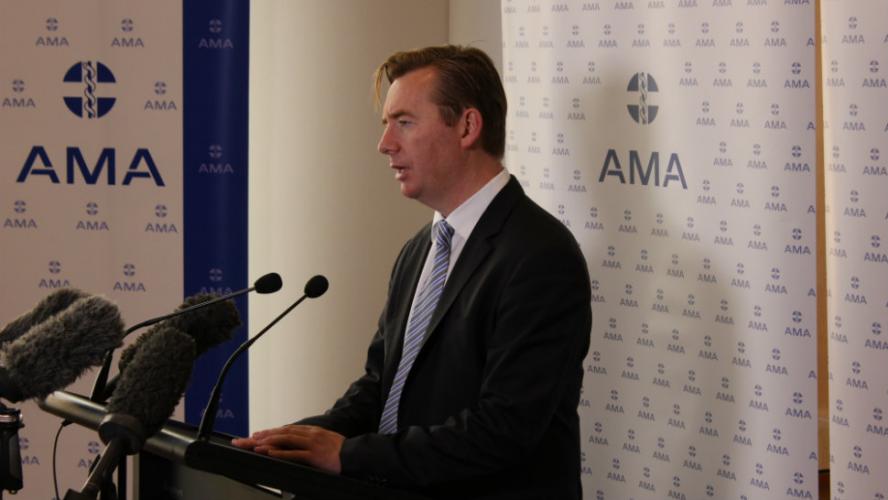 The resource, produced in collaboration with the Law Council of Australia, provides information about specialist support services including health, mental health, drug and alcohol, legal, family support, and child protection services.
AMA President, A/Prof Brian Owler, said that the medical profession has a key role to play in the early detection, intervention, and treatment of patients who have experienced family violence.
"Responding effectively to family violence requires knowledge of the physical and emotional consequences of the violence, an understanding of appropriate and inappropriate responses, and having good networks with local family violence services.
"The AMA's resource for medical practitioners provides information from a range of sources as well as information about specialist support services. Through this resource, Australia's doctors can help say no to family violence."
Supporting Patients Experiencing Family Violence: A Resource for Medical Practitioners