AMA launches 2016 Rural Health Issues Survey
31 Mar 2016
The AMA has a strong policy agenda to promote improved access to health services in regional rural and remote communities. This week the AMA released its 2016 Rural Health Issues Survey, with invitations to complete the survey being sent to rural AMA member and non-member doctors across Australia.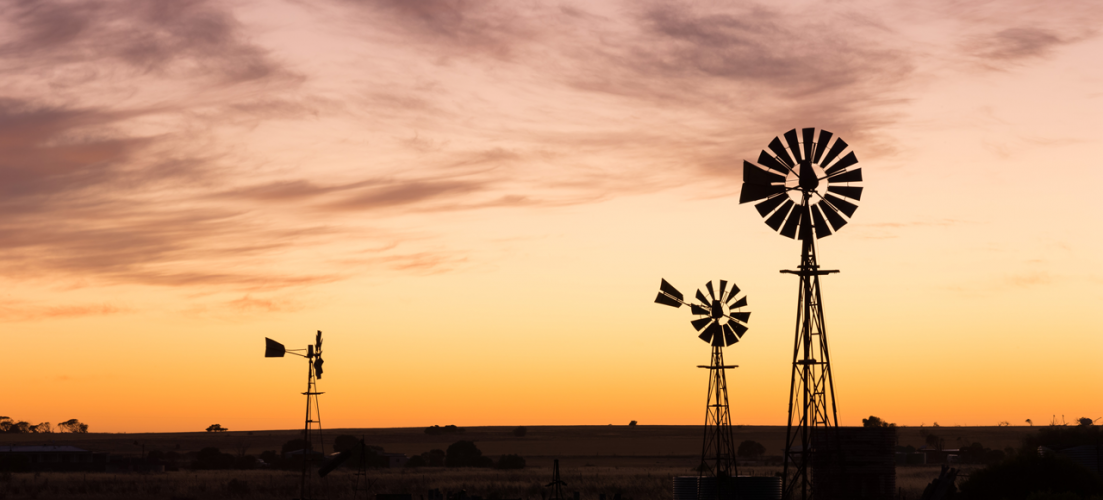 The survey will help inform the AMA's future policy and advocacy direction. It was last undertaken in 2007 and provided vital information on the key issues impacting on the delivery of regional, rural and remote health services. It made a difference, with the results informing subsequent Government decisions on issues such as locum relief, medical workforce, specialist outreach and patient assisted travel schemes.
Developed by the AMA Council of Rural Doctors, the 2016 survey will canvas the views of regional, rural, and remote doctors on the most pressing priorities in a wide range of areas, including rural hospitals; procedural skills; specialist services; financial incentives; practice support; education and training; locum relief and family support; and technology.
With 2016 being a Federal election year, the survey will help to ensure rural health issues feature prominently in the political debate.
Rural doctors can complete the survey by visiting this link.