AMA Indigenous Report Card Launch
19 Dec 2013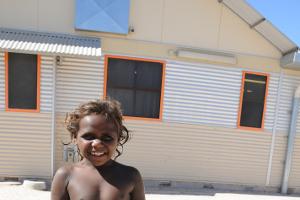 AMA President, Dr Steve Hambleton, launched the AMA Indigenous Report Card 2012-13 at Parliament House on Tuesday 10 December with Senator Fiona Nash, Assistant Minister for Health, Justin Mohamed, Chairperson for the National Aboriginal Community Controlled Health Organisation and Romlie Mokak, CEO of the Australian Indigenous Doctors' Association.
Dr Hambleton said although there had been progress in Aboriginal and Torres Strait Islander health in recent years, there was much more that needed to be done.
The report card can be downloaded from the AMA website.