AMA guide for producing better medical forms
26 Mar 2015
The AMA has developed a Guide outlining 10 minimum standards that should apply to forms that medical practitioners are asked to complete by organisations such as Centrelink, the Department of Veterans' Affairs, and State and Territory WorkCover Authorities.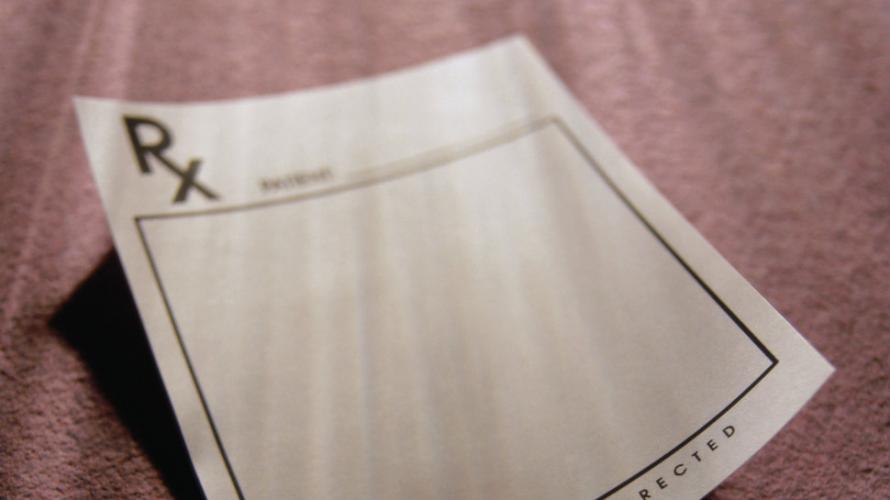 AMA Vice President, Dr Stephen Parnis, said that medical forms are required by certain organisations to determine patient entitlements, but that inefficiencies and excessive red tape can become a heavy burden on doctors, diverting their time away from providing essential medical care for patients. He added that the AMA believes that medical forms can be designed in a way that captures the necessary information in a more simple and concise way.
The 10 standards are based upon principles that seek to ensure that the forms are available and accessible, the doctor's time is valued, the forms are not onerous, privacy is respected, and the process is easy to administer.