AMA GPs among Australia Day honours
31 Jan 2019
The GP Network News team congratulates all AMA members who were recognised in the 2019 Australia Day Honours list. AMA members featured prominently in the list with more than 40 members, including the chair of the AMA Federal Council, and nine GPs included.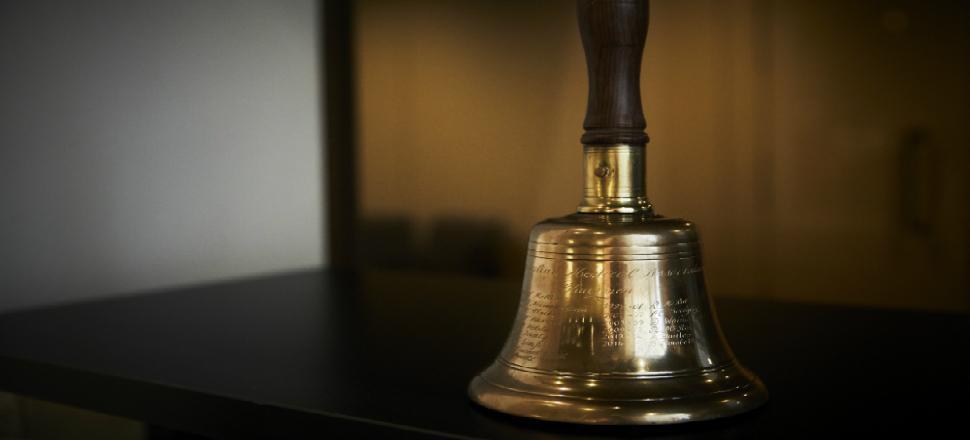 Emeritus Professor John Murtagh, who wrote the book for general practice, has been made an Officer (AO) in the General Division of the Order of Australia, for his services to medicine and medical education.
John Murtagh's General Practice, now in its seventh edition, has been the pre-eminent reference textbook for general practitioners, medical students, and registrars since it was first published in 1994, and has been translated into 13 languages.
Emeritus Professor Murtagh was last year recognised with the AMA Gold Medal for his outstanding service to the practice of medicine.
Other AMA GPs who were acknowledged include:
Dr Robert Marr OAM
Dr Robert Wight OAM
Dr Adrian Allen OAM
Dr Eleanor Chew OAM
Dr Peter Marendy OAM
Dr Gregory Thompson OAM
Dr Michael Bourke OAM
Dr Peter Davidson OAM
"AMA members have a long and proud history of public service across all fields of medicine," AMA President, Dr Tony Bartone, said.
The full list of AMA members who were recognised is available here.