AMA GP Forums - Have your say on health policy
29 Jan 2015
Doctors are being urged to attend a series of meetings being held by the AMA around the nation in early February to discuss the future of Medicare and health policy.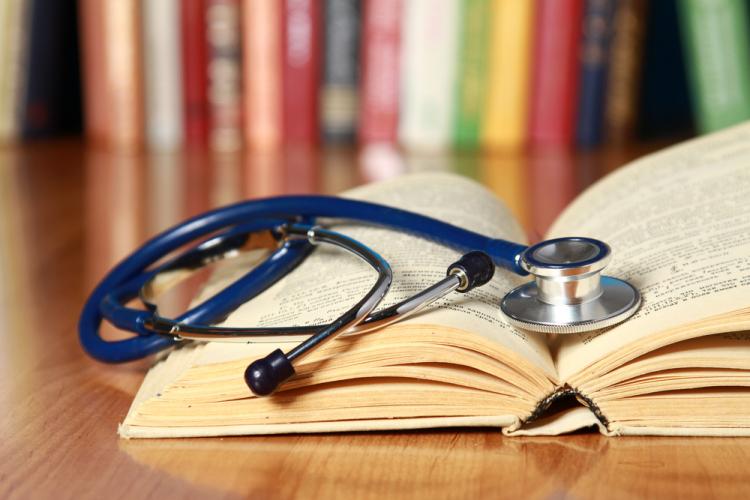 Although the $20 cut to Level B consultations of less than 10 minutes has been scrapped, the Government is still pushing ahead with a $5 rebate cut for most patients from 1 July, and plans to extend the freeze on rebate indexation until mid-2018. These surviving changes are worrying because of their potentially serious effects on primary health care.
The forums are a critical part of the AMA's campaign to support general practice, and are an important opportunity for GPs to share ideas and inform the AMA's discussions with Health Minister Sussan Ley in coming months.
Forums will be held in Hobart on Sunday 1 February, in Canberra on Wednesday 4 February, and in Sydney, Melbourne, Adelaide and Brisbane on Sunday February 8.
Details of the Forums and how to register.