AMA GP Desktop Support Toolkit updated
14 Jun 2018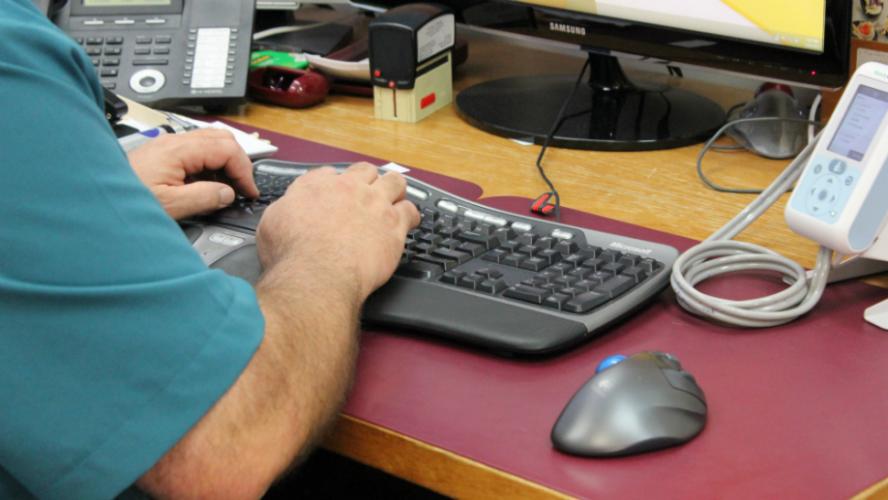 The AMA GP Desktop Support Toolkit, a one-stop shop for commonly used practice support tools for GPs, has been reconfigured to make it more user friendly.
AMA GP Members who are currently using the toolkit are advised to replace the link on their desktop with the newly created link available at https://ama.com.au/article/introduction-ama-gp-practice-support-toolkit.
Please contact Moe Mahat at mmahat@ama.com.au or 02 6270 5445 should you have any questions.