AMA GP Campaign Kit – helping GPs be heard!
24 Apr 2019
Last week the AMA released its GP Election Campaign Kit to support GPs in advocating for general practice in the lead up to the Federal Election. The Campaign kit includes one-page handouts, letters to the editor and talking points on the AMA's key general practice policies, as well as a poster explaining gap payments.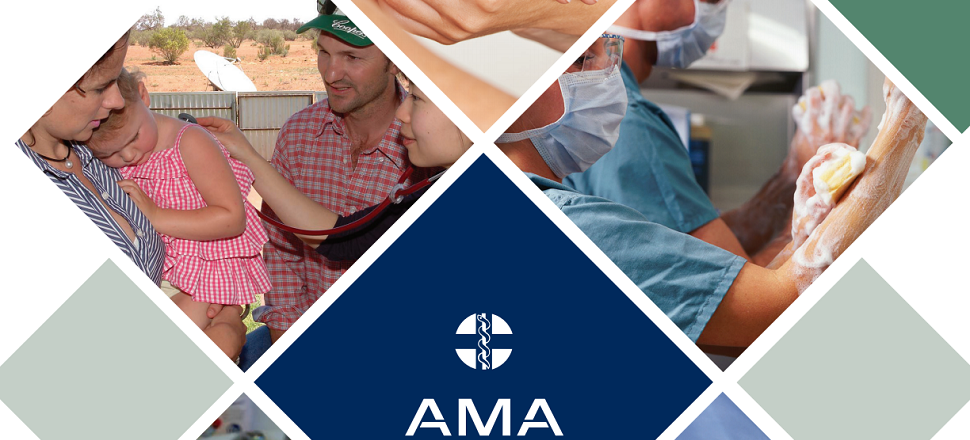 The AMA is focusing on these seven priority areas throughout the election:
The AMA is also calling on the major parties to commit to working with the profession to design and implement a more robust long-term funding model for general practice, which builds on existing fee-for-service arrangements and enables patients to access improved care in the community.
The AMA encourages all members to advocate for general practice this election, including by speaking to politicians and candidates or writing to your local newspaper. The strength of the AMA is in its members.
Throughout this election, the AMA will continue to advocate for the profession and our patients.
2019 Federal Election GP Campaign Kit