AMA Family Doctor Week 2016 will soon be here
14 Jul 2016
AMA Family Doctor Week highlights the role of GPs – our family doctors – and their value to the community and the health system as they deliver high-quality holistic health care. Family Doctor Week will run from Sunday 24 July to Saturday 30 July 2016.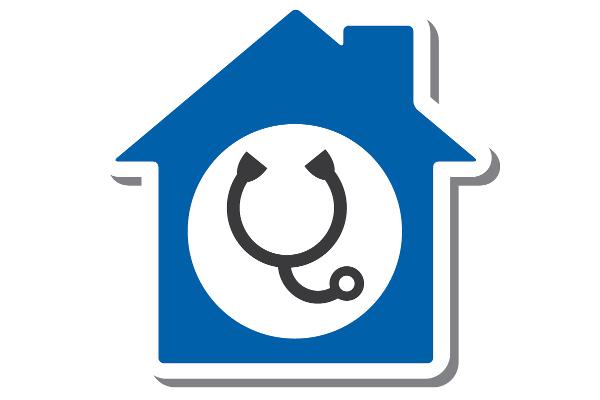 With the theme for this year, Your family doctor: invaluable to your health, events and activities leading up to and during Family Doctor Week will focus on the benefits of having a family doctor and the invaluable role they play in Australia's health system.
Events will include:
Family Doctor Week 2016 videos
Daily media releases highlighting general practice themes
The Family Doctor Week 2016 poster for general practice clinics – now available
General practice themed articles in Australian Medicine and the Medical Journal of Australia.
To further enhance the concept of the Family Doctor, the AMA has made available a logo for GP members to use in identifying and promoting themselves to patients as a Family Doctor. The use of the 2016 AMA Family Doctor Logo is a sign to the community and your medical and health professional colleagues that you provide patient-centred, holistic, and longitudinal medical care.
The logo is only being made available to financial GP and GP Registrar members of the AMA for their individual use. It can be used for website profiles, email signature blocks, and electronic or professional stationery. View conditions of use and download.
For more information visit the AMA Family Doctor Week 2016 webpage.