AMA Family Doctor Week 2015 salutes Australia's hardworking GPs
23 Jul 2015
AMA Family Doctor Week 2015 (July 19-25), acknowledges the hard work and dedication of the more than 32,000 GPs across Australia who provide high quality primary health care and advice to their patients in local communities across the nation.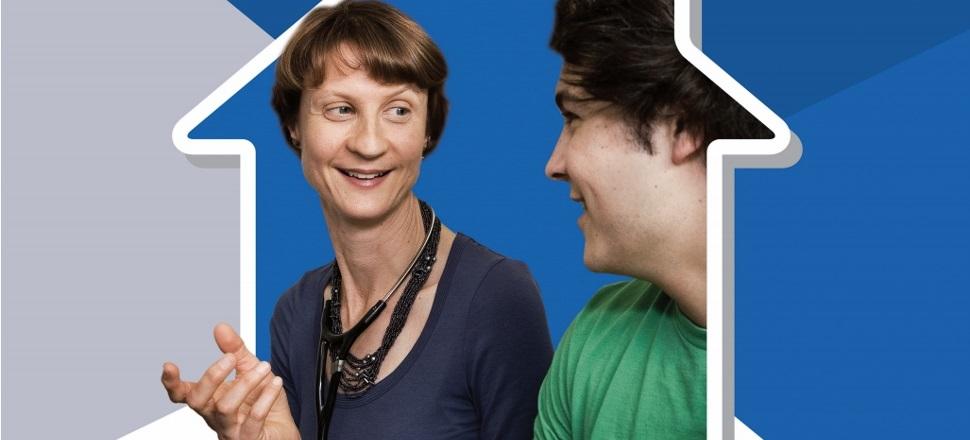 The Family Doctor Week theme this year is You and Your Family Doctor: the best partnership in health.
Family Doctor Week provides an opportunity to tell the Government about the need to better support family doctors in caring for patients.
"GP issues have dominated the political landscape since last year's Budget, and the AMA has been a strong and independent voice for general practice," AMA President, Professor Brian Owler told GP members this week.
"The AMA remains committed to ensuring that general practice gets a better deal so that it has a sustainable and bright future, and patients can continue to access the excellent standards of care that they have come to expect."
A feature of the Week was the National Press Club address by AMA President, Professor Brian Owler, which included a strong focus on GP issues.
Each day of Family Doctor Week, the AMA has highlighted issues affecting family doctors and their patients, and urged the Government to improve support to enable GPs to continue to serve their communities.
The AMA has produced a number of Family Doctor Week videos highlighting the important contribution that family doctors make to the health of the nation, including General Practice: More a Passion than a Job, Prevention and Care throughout Life, and Plan for Pharmacists in General Practice. Visit https://ama.com.au/family-doctor-week-2015 for more details.
AMA Family Doctor Week is proudly sponsored by the Australian Government Department of Social Services, the National Health and Medical Research Council, Cutcher & Neale, and AMEX.