AMA Family Doctor Week 19-25 July 2015
25 Jun 2015
Family Doctor Week is the AMA's annual celebration of the hard work and dedication of Australia's GPs. It reminds the community of the vital role played by local family doctors in keeping Australians healthy.

This year, the theme for Family Doctor Week is You and Your Family Doctor: the best partnership in health. Our events and activities in Family Doctor Week will promote the importance of having a family doctor and that through the provision of patient centred care a trusted partnership in health is formed. This partnership efficiently and effectively delivers to patients holistic medical care, ensuring better health, treatment and management.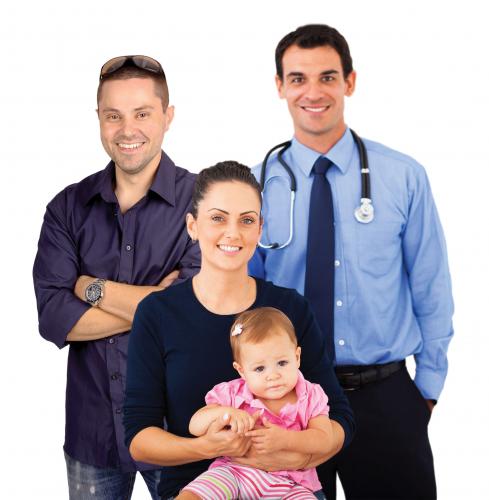 The AMA has a number of events and activities planned during Family Doctor Week, including:
The AMA President's National Press Club address on Wednesday 22 July.
Family Doctor Week 2015 videos – available soon.
Daily media releases highlighting general practice issues.
The Family Doctor Week 2015 poster is available here
A general practice themed edition of the Medical Journal of Australia.
General practice themed articles in Australian Medicine.
A general practice special edition in Canberra Doctor, the AMA's news publication for doctors in the Australian Capital Territory.
For more information about Family Doctor Week 2015 and its events, visit the AMA's Family Doctor Week Landing Page.