AMA Election overview compares major party's health policies
16 May 2019
The AMA has released an overview of the health policy announcements from the major parties this Election, detailing how well the parties' health policies compare with AMA policies.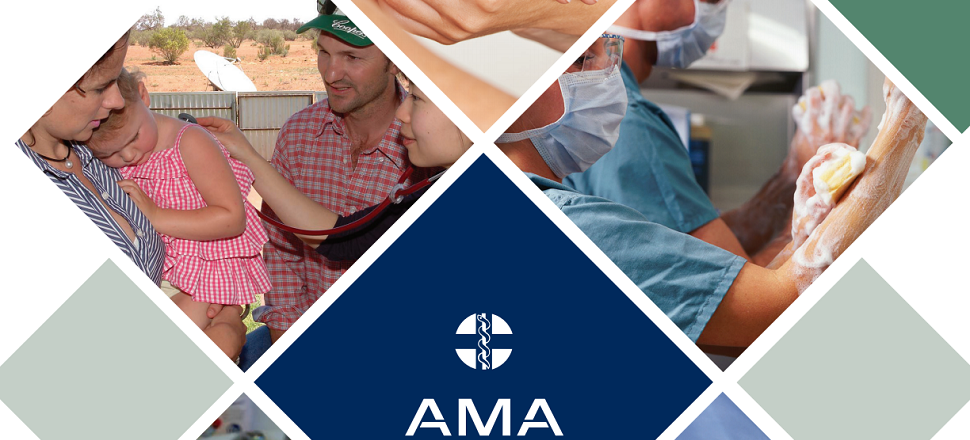 AMA President Dr Tony Bartone said that while some significant policies had been announced, there were major omissions such as mental health and rural health, and that there was a lack of genuine vision for the future of healthcare in Australia.
"While the new funding and policies are welcome, it is disappointing that no party has set an overarching vision for the long-term future of the health system," Dr Bartone said.
"There is no comprehensive and coordinated plan to combat the rising prevalence of chronic disease and address the complex health needs of the significantly increasing and ageing Australian population.
"There is no vision that articulates coordination, collaboration, and efficiency across the whole health system.
"There is no real acknowledgement of the importance of properly funding preventive health measures, and both the major parties have only just started to properly resource and empower general practice-led primary care."
While the importance of general practice has been acknowledged through the Coalition's one-billion-dollar package announced in the 2018/19 Budget which Labor agreed to match, Dr Bartone has said that much more will be needed in the coming years to genuinely support GPs.
Read the full media release here.
The Policy Overview lists how the major parties have responded to the AMA's health policy wish list.
The AMA's Key Health Issues for the 2019 Federal Election is available here.