AMA doctorportal Learning – a new online and mobile-friendly CPD tracker
13 Aug 2015
GPs are now welcome to use this state-of-the-art CPD Tracker, a free resource for AMA members that allows you to upload activities, track points against multiple colleges and learn online.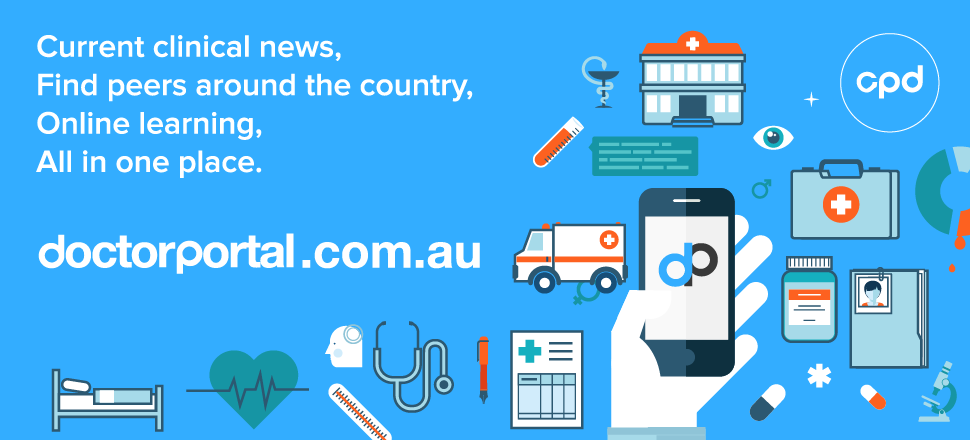 doctorportal Learning provides you with:
CPD point tracking across multiple specialties;
24/7 access to online, medical education;
support in meeting your MBA CPD reporting obligations;
guidance on your CPD requirements (doctorportal Learning lets you know how many points you need and when); and
external activity uploads so all your CPD documentation can be stored in one place.
To access this free benefit of membership, please sign up for doctorportal and then create a learning profile in the CPD Tracker part of the doctorportal website at doctorportal.com.au.
If you are using the old CPD Tracker, we can help you with the upgrade. The AMA member services team is currently busy transitioning your account so that you will be able to access it in the new tracking system. The member services team will contact you once your account is ready to go.
The AMA member services team is happy to help if you have any trouble accessing this new resource. For assistance or feedback, you can contact member services on 1300 133 655 or memberservices@ama.com.au