AMA disappointed by lack of progress on Closing the Gap
21 Feb 2019
AMA President Dr Tony Bartone has expressed disappointment at the outcomes of the 11th annual Closing the Gap (CTG) statement.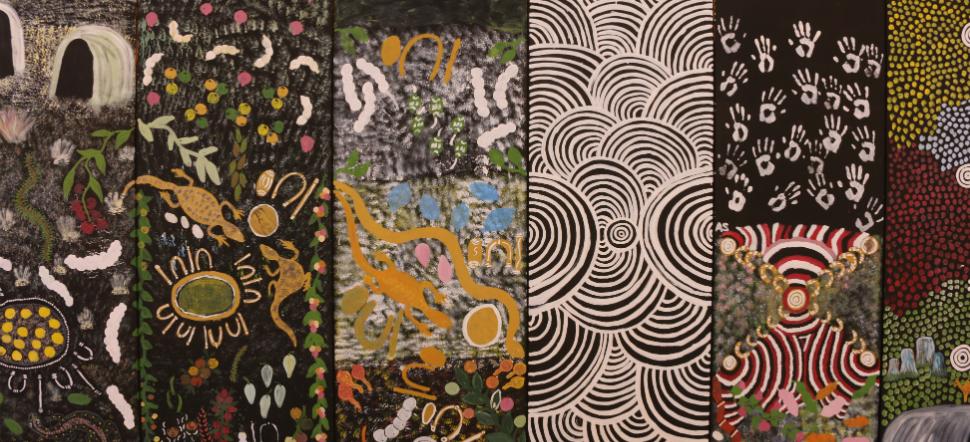 "The AMA is very disappointed that just two of the seven goals are on track. This is one fewer than last year," Dr Tony Bartone said.
The CTG statement was made last week by the Prime Minister when he tabled the CTG Report in Parliament. The Report outlines progress on the seven CTG targets.
"Progress against Closing the Gap is not what we all hoped for. While more Indigenous children are entering early education, improvements to life expectancy, infant mortality, and employment rates are not closing," Dr Bartone said.
"After more than a decade, the lack of resourcing and investment in the health and well-being of Aboriginal and Torres Strait Islander peoples continues to see unacceptable gaps across a range of outcomes.
"The lack of sufficient funding to vital Indigenous services and programs is a key reason for this."
The AMA supports the Coalition of Aboriginal and Torres Strait Islander peak bodies that has formed to be signatories to the partnership agreement with COAG, and for them to share as equal partners in the design, implementation and monitoring of closing the gap programs and policies.
Read the full media release here.