AMA defends GPs over asthma drugs claim
22 Sep 2016
The AMA's Chair of General Practice, Dr Richard Kidd, has defended GPs against claims they are failing to specifically warn parents of possible psychiatric side effects of the asthma drug Singulair.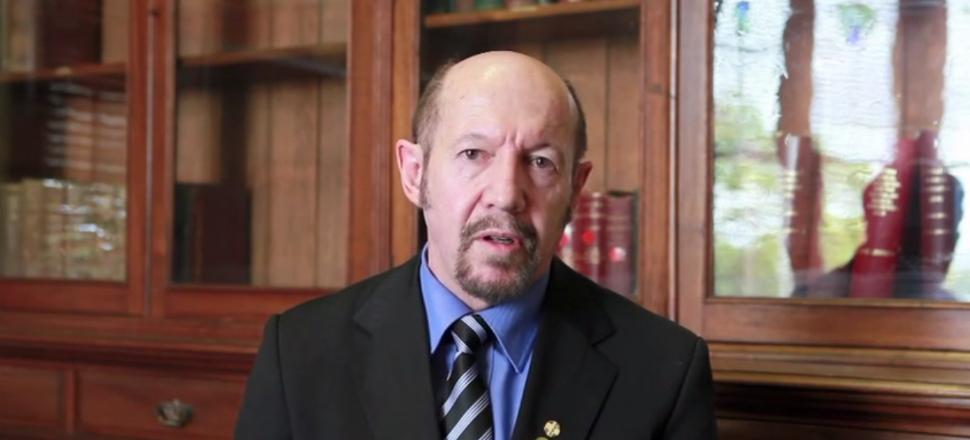 ABC Radio's AM program said doctors, pharmacists, and the Therapeutic Goods Administration were blaming each other for lack of notification of Singulair's potential side effects.
Dr Kidd said the chance of side effects was too low to warrant unnecessarily frightening parents.
"The doctor may have said something to the effect that 'this medication could affect the way the child is thinking and if you have any concerns, come back and talk to me', which is not the same thing as saying 'your child could suddenly become suicidal', which is a very scary, confronting thing to say," Dr Kidd told AM.
"The consumer medication pamphlet is supposed to be given in the box when the script is filled. It is such an uncommon side effect and it is a medication that has such benefits for so many people, I don't think it needs a warning label on the box."