AMA critical of lack of progress on red tape reduction
30 Jul 2015
The AMA wrote to the Australian National Audit Office (ANAO) last week to provide input to an audit the ANAO is currently undertaking in relation to the Government's efforts to cut red tape in the health sector. The AMA stated that most red tape reduction being pursued by the Department of Health was of little relevance to medical practice.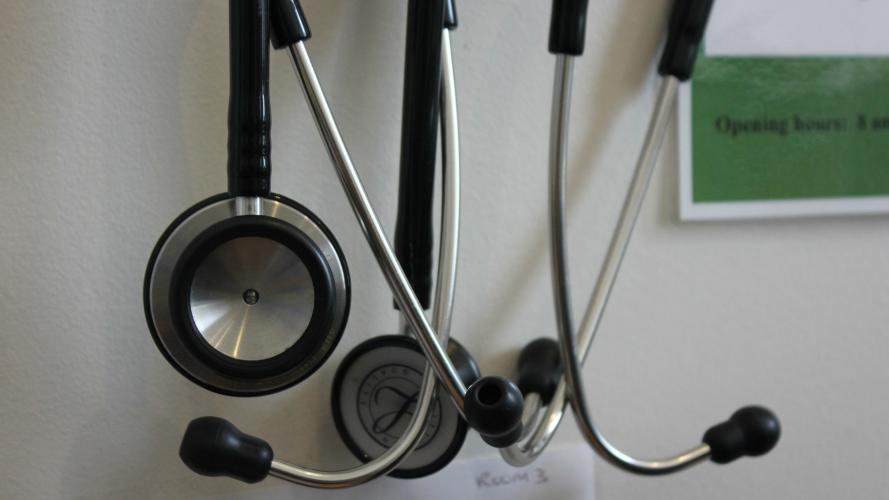 The AMA's letter highlighted how red tape is a major issue for medical practices, with GPs, for example, spending on average around 4.6 hours each week on red tape compliance, which equates to around 15 million standard consultations that could otherwise be delivered by GPs.
The AMA described how real reductions in red tape would be achieved, among other things, through the:
Removal of PBS authority requirements;
Introduction of a single Medicare Provider Number;
Streamlining of forms used by Centrelink and the Department of Veterans' Affairs, including their integration into practice software; and
Digitisation of third party forms.
The AMA also criticised the lack of consultation with stakeholders on red tape reduction.