AMA Council of General Practice tackles key GP issues
28 Jun 2018
The AMA Council of General Practice (CGP) met in Canberra last weekend to discuss a range of topical issues for GPs.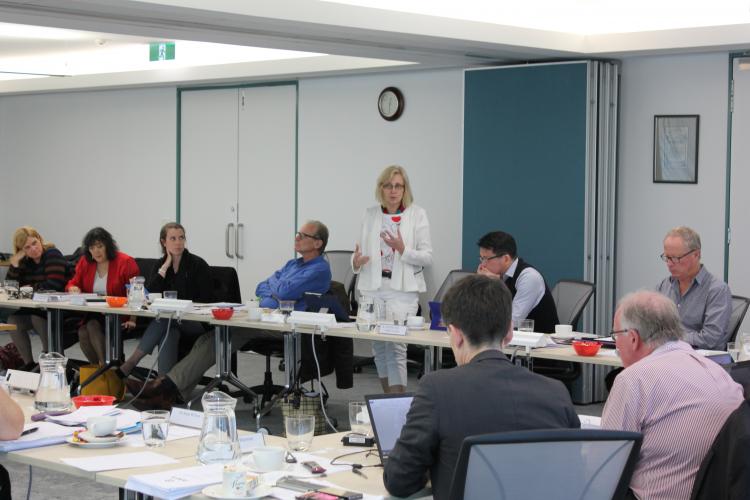 Detailed discussions were had on a range of pertinent topics including:
improving primary care;
the MBS review;
quality improvement;
pharmacists in general practice;
workforce incentives;
Health Care Homes;
improving billing assurance and compliance processes; and
frail aged and palliative care.
The Department of Health attended the meeting, and this provided AMACGP with the opportunity to discuss the recent letters on opioid prescribing that have been sent to twenty percent of all GPs. While agreeing on the need to improve opioid prescribing concerns were raised about the consultation process carried out by the Department, the extent of the distribution of letters as well as the reference to Practitioner Review Program (PRP).
The Department emphasised that its intent was to encourage GPs to review their prescribing practices and that very few recipients would ultimately be subject to PRP processes.