AMA Council of General Practice meetings to be held this weekend
15 Feb 2018
The AMA Council of General Practice (AMACGP) will meet this weekend in Canberra. The Council, which represents the largest single specialty group within the AMA, will discuss and determine ways forward on a range of GP issues.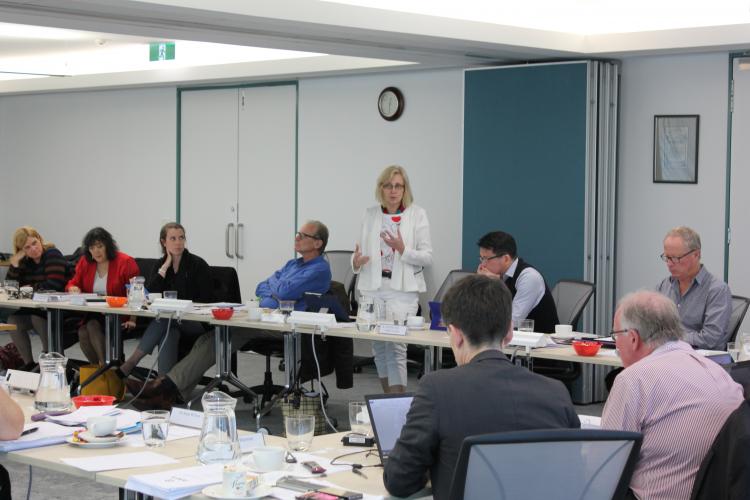 The Executive of AMACGP will also meet today for a Policy Day ahead of the full Council meeting to discuss pertinent issues and set priorities for 2018.
Topics for discussion across the three days of meetings will include: My Health Record; after hours reforms; GP training; measuring outcomes in general practice; Health Care Homes; PIP Quality Improvement Incentive; data governance; the role of other health professionals; and aged care.