AMA continues promotion of GPs role in National Maternity Services Framework
29 Jun 2017
The recent decision to scrap the National Framework for Maternity Services (NFMS) has been welcomed by the AMA. The NFMS was beset with problems including a flawed process, inadequate stakeholder consultation and a failure to consult with expert obstetric, general practice and other medical specialists.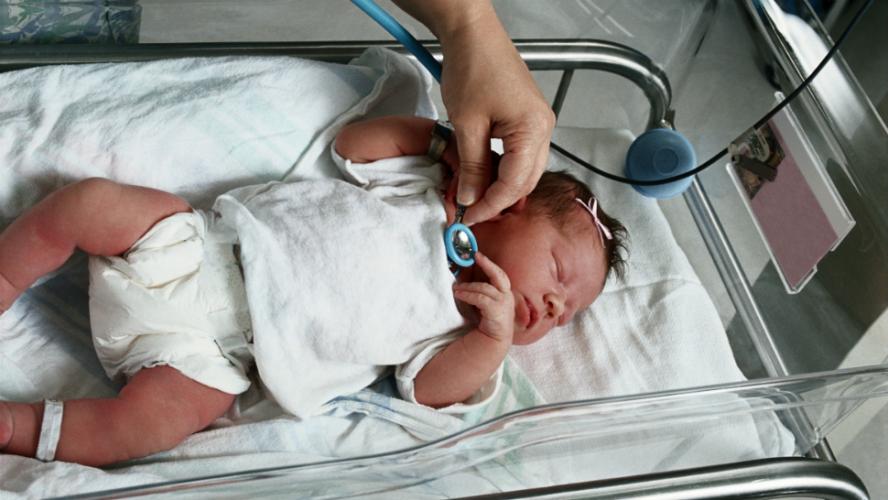 AMA Vice President Dr Tony Bartone said that obstetricians and GPs have the lion's share of caring for women throughout their pregnancies and failing to adequately engage with them was detrimental to success.
"GPs are there with mothers at every stage of their pregnancy, including their postnatal care, and should never have been overlooked in the NFMS," Dr Bartone said.
AMA Federal Councillor, Dr Gino Pecoraro, an obstetrician and gynaecologist, was in attendance at the recent NFMS consultation forum. Dr Pecoraro said that the decision to scrap the NFMS was a win for the women and children of Australia. He outlined that failing to adequately consult with relevant stakeholders was detrimental to the process.
"What has happened has been a monumental missed opportunity to achieve the best possible maternity care for mothers and babies" Dr Pecoraro said.
The AMA has consistently raised concerns about the NFMS project. Concerns are shared by the Royal Australian and New Zealand College of Obstetricians and Gynaecologists (RANZCOG) and the National Association of Specialist Obstetricians and Gynaecologists (NASOG).
"The AMA remains committed to working with Government and all stakeholders to see a strong and safe framework," said Dr Bartone.