AMA continues to highlight obesity issues
25 May 2017
AMA Vice President, Dr Tony Bartone, has cautioned against a proposal to make obese Australians pay more for private health insurance, saying the idea was "discriminatory", and would hurt some of our most vulnerable Aussies.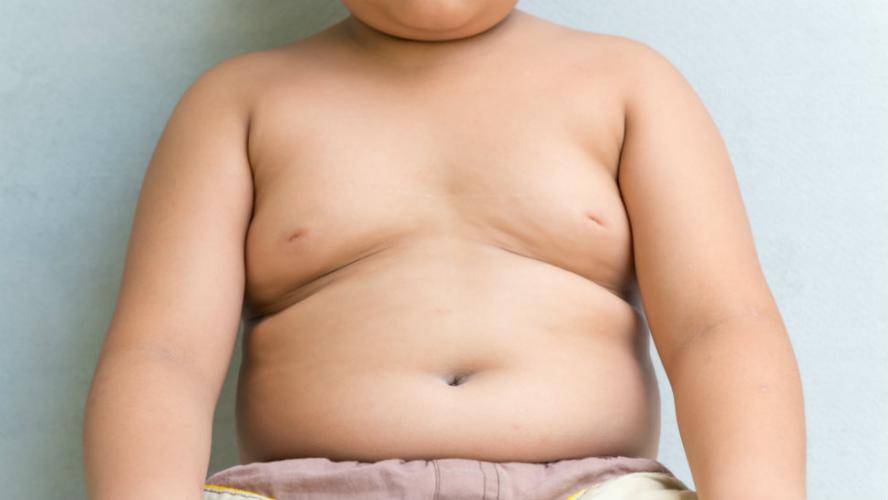 "If they were to face adjustments in their premiums, funds could effectively discriminate against people who are likely to be high costs claimants. These people may be priced out of the private health insurance market as a result," Dr Bartone told Starts at 60.
"You need to allow and ensure that private health insurance is available to all those in the community who seek it."
Dr Bartone also recently commented on a new study that has found Australian children are among the least physically active in the world, with fewer than one in five getting the recommended amount of daily exercise.
The Active Healthy Kids Australia report ranked Australia 23rd out of 38 countries, finding that only 19 per cent of children between five and 17 years of age were doing at least 60 minutes of moderate to vigorous physical activity every day.
Dr Bartone said that the figures were not a surprise, as doctors were seeing the results of sedentary lifestyles every day in their surgeries.
"We live in a very time-poor, very technologically advanced society, and now physical activity seems to be the last thing on our mind. [In] the countries that are ahead of us, physical activity is integral to their way of life. So it's about changing the way we perform our day, it's about changing the environment, the culture that we are in," he told Sunrise.
The importance of addressing obesity and promoting a healthy lifestyle will be a topic of AMA Family Doctor Week 2017, which will run from Sunday 23 July to Saturday 29 July.