AMA congratulates Malcolm Turnbull on election as prime minister
17 Sep 2015
The AMA congratulates Malcolm Turnbull on his election this week as Leader of the Liberal Party and Prime Minister, and looks forward to a fresh approach to building a strong health system to serve the Australian people.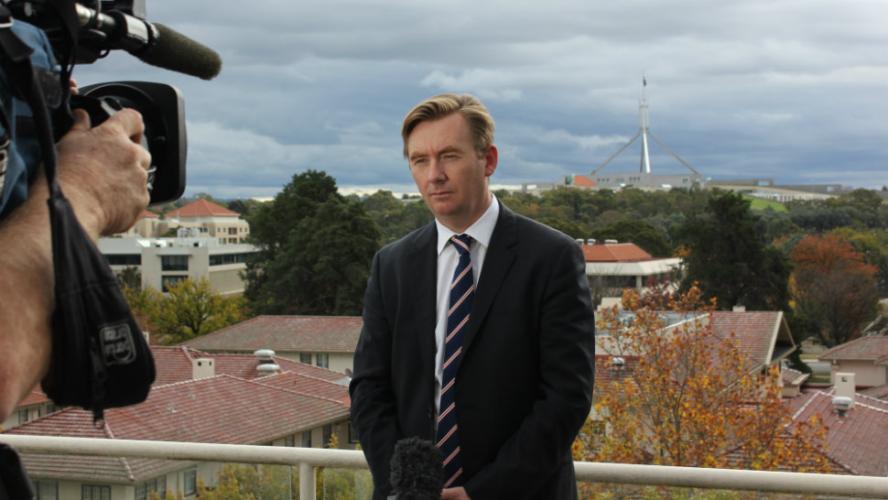 AMA President, Professor Brian Owler, said that health must be a priority for the new Prime Minister and Cabinet.
"The first task is to lift the freeze on Medicare patient rebates," Professor Owler said.
"Other priorities include a genuine, transparent consultative approach to the Medicare Benefits Schedule (MBS) Reviews; the restoration of public hospital funding; a review of the private health insurance system; significant new investment in general practice; and coordinated medical workforce planning.
"The AMA is keen to work with Prime Minister Turnbull on practical solutions to the challenges facing the Australian health system," Professor Owler said.
The AMA acknowledges the contributions of Tony Abbott as Prime Minister, especially his decision to step in and put an end to the plans for GP co-payments, and his personal commitment to Indigenous health.