AMA Conference attracts key political speakers
1 Jun 2017
A successful 2017 AMA National Conference, Shaping the Future of Health, which took place at the Sofitel in Melbourne last week, attracted some of the country's most influential political and health leaders.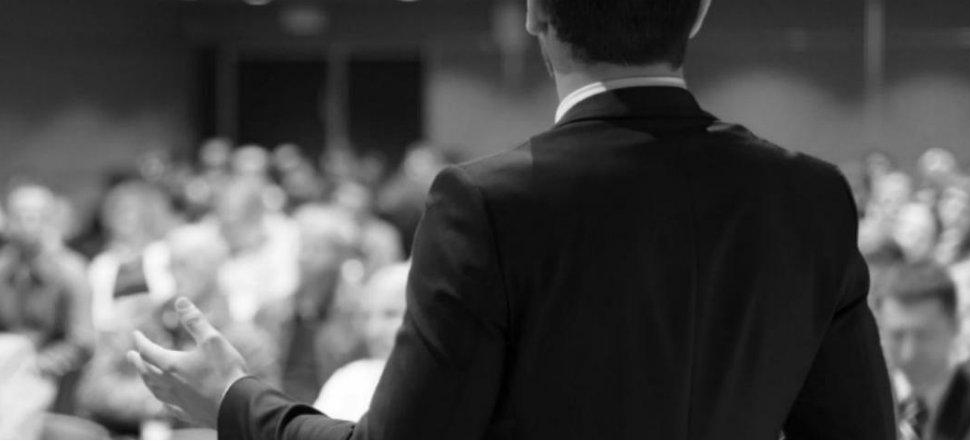 The high priority of health policy in the current political debate was underlined by the attendance of the Prime Minister, Malcolm Turnbull; Opposition Leader, Bill Shorten; Health Minister Greg Hunt; Minister for Indigenous Health and Aged Care, Ken Wyatt AM; Shadow Health Minister, Catherine King; and Greens Leader, Senator Richard Di Natale.
In his speech, the PM expressed the Government's commitment to Australia's health care, particularly primary health care, Medicare and mental health. Minister Hunt outlined in his address the Government's vision of a Long Term National Health Plan with four pillars: Medicare and the Pharmaceutical Benefits Scheme; the hospital system; mental health and preventive health; and medical research.
In his President's Statement, Dr Michael Gannon placed a strong emphasis on the role of general practice, and highlighted the success of AMA advocacy on issues including: the Government's proposal to cap rents for co-located pathology collection centres; the implementation of Health Care Homes; PIP eHealth changes; and funding for after-hours GP services.