AMA condemns politicisation of Professional Services Review
5 Nov 2015
In an interview on ABC radio this week, AMA President, Professor Brian Owler, criticised the Government's politicisation of the Professional Services Review Agency's 2014-15 Annual Report on Medicare compliance activities.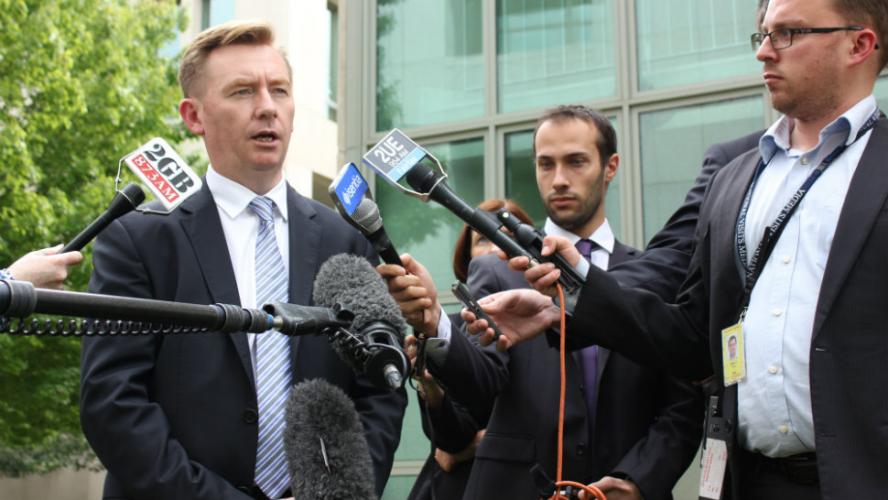 In response to the Health Minister's comments about the report and doctors rorting Medicare, particularly in relation to Chronic Disease Management items, Professor Owler made it clear that by far the vast majority of GPs are doing the right thing, and comply with regulations. The AMA has said to ministers for some time now that it is supportive of restructuring the chronic disease management items and the GP management plans. There should also be better support for strengthening the relationship between patients with chronic and complex illness and their practices.
"I think it's about time that this Government actually started to appreciate… general practitioners, and stop painting the profession as people doing the wrong thing so that they can just find more savings in the Budget," Professor Owler said.
He added that if the Government was really interested in making general practice better, it would lift the Medicare freeze and actually start to invest properly in general practice.
Transcript: AMA President Professor Brian Owler, ABC The World Today, 2 Nov 2015