AMA concerned by GP exclusion from maternity care
20 Dec 2018
AMA President, Dr Tony Bartone, has written to Health Minister, Greg Hunt, and Shadow Health Minister, Catherine King, outlining the AMA's concern over reports that GPs are being excluded from providing maternity care.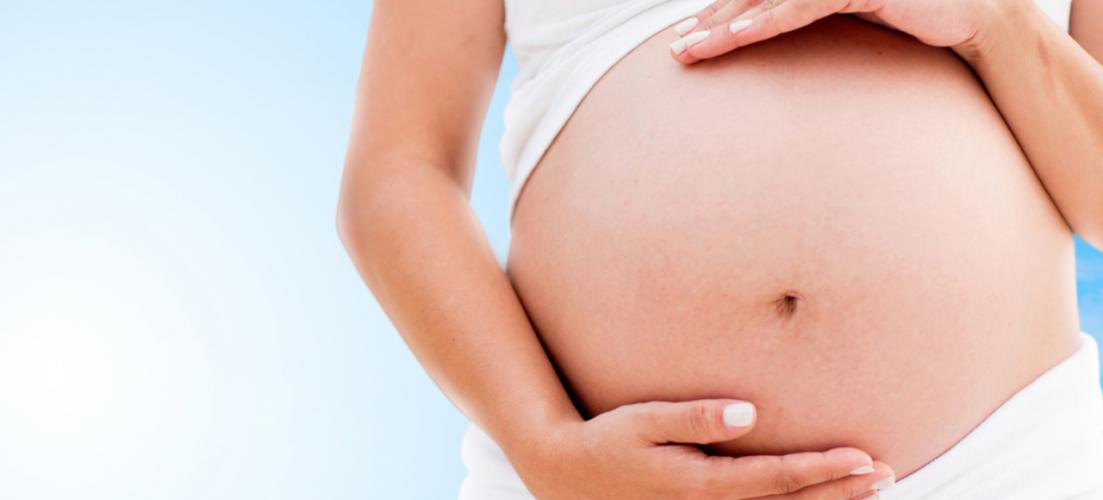 Responding to concerns raised by AMA members, Dr Bartone said "It is alarming that obstetricians and GP-obstetricians are being relegated to secondary positions within the maternity care team or wholly excluded in favour of midwife-led care."
"This threatens the health outcomes for mothers and babies, and poses broader questions about access to high-quality, safe maternity care, especially in rural communities.
"Best-practice maternity care is provided by a multi-disciplinary team of health professionals led by an obstetrician or GP-obstetrician, which includes anaesthetists, psychiatrists, obstetric physicians, pathologists, haematologists, and paediatricians."
Dr Bartone warned against midwife-led care becoming the standard in Australia, noting that midwives and nurses are also important members of the maternity care team, but as part of a multidisciplinary team.
Dr Bartone said that GPs are best placed to take the lead in providing continuity of care, and they are accessible in nearly all parts of Australia.
"GPs already provide almost all postnatal care. They undertake the six-week check of mothers and their babies, provide immunisation, contraception, screening, and interventions referral.
"As the average time in hospital after birth is decreasing, women are now seeking advice from GPs much earlier for issues such as breastfeeding, sleeping, and parenting."
Dr Bartone also noted that current MBS funding arrangements do not recognise the work GPs provide to families.
The AMA has proposed a high-level meeting with Minister Hunt and representatives of other key medical stakeholder organisations to formalise the safest models of maternity care across Australia.
Read the AMA submission on the proposed new National Maternity Services Strategy.