AMA Celebrates Women in Medicine
12 Mar 2015
On the eve of International Women's Day, AMA President, A/Prof Owler, highlighted the magnificent achievements of women in medicine. He noted the medical profession has made huge advances in promoting the careers of women doctors, and is an example for other professions in its efforts to make medical workplaces safe and rewarding for all doctors.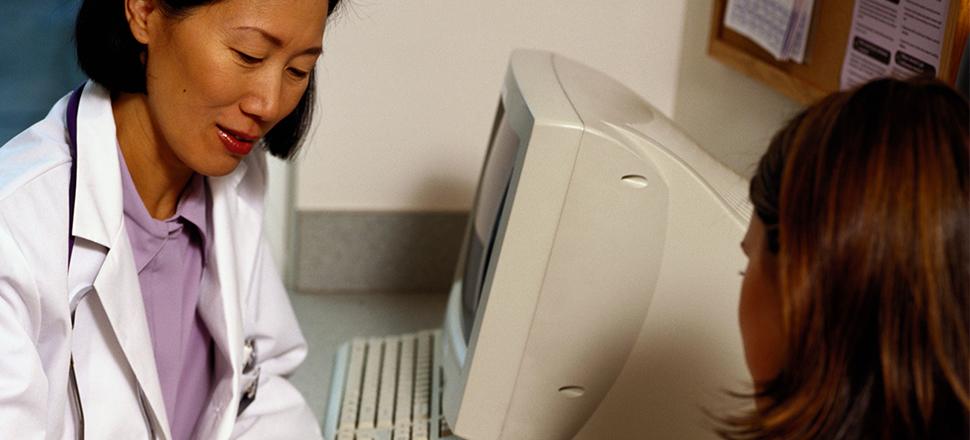 "There are now more women doctors in the workforce than ever before. Women doctors have reached the peak leadership roles in the profession – in administration, research, training, Colleges, surgery, and general practice", A/Prof Owler said.
"The AMA has had two recent women Federal Presidents, and women hold and have held senior Federal and State executive positions. The same applies with AMA Doctors in Training and the Australian Medical Student's Association.
"Medicine is a rewarding career for women, and women doctors in Australia are achieving great success."
"The AMA is proud of the achievements of women doctors and we encourage the increasing feminisation of the medical workforce – and we will do all we can to ensure women have a safe and encouraging workplace and rewarding careers as doctors," A/Prof Owler said.
International Women's Day a time to celebrate the achievements of women in medicine