AMA Careers and Professional Development Services
8 Feb 2018
If you considering going into general practice on your own, or are an experienced GP seeking to carve out a new career or retire from practice, the AMA Career Advice Hub is on hand to provide practical advice and information.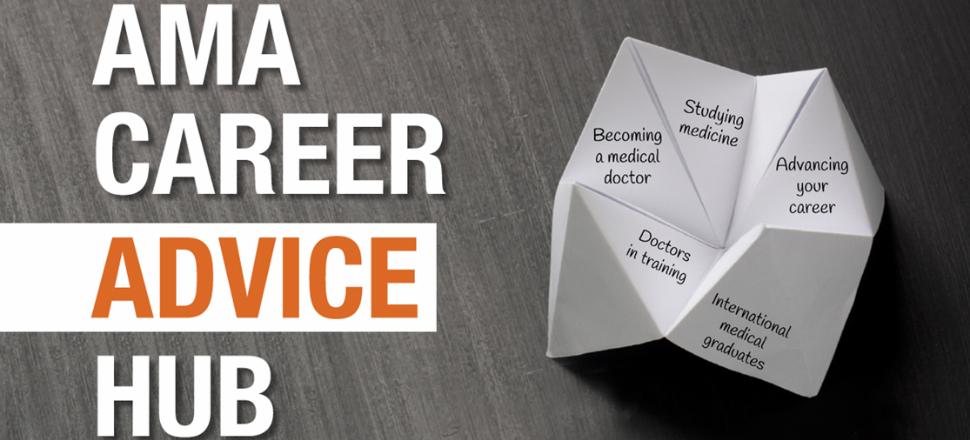 AMA members can take advantage of free one-on-one careers coaching with a range of medical career experts, who provide advice, support and guidance. There is also a referral to AMA resources for GPs from the Career Advice Hub that helps to promote how the AMA supports general practice.
The AMA also supports continuing professional development, by providing a range of resources. Check out the Learning Catalogue to find out more. doctorportal Learning is also available, which is a state-of-the-art online system where you can undertake medical learning or manage your CPD reporting obligations, against any medical college(s) for free (members only).
Simply log in to ama.com.au to take advantage of member services and benefits. Need assistance? Don't hesitate to contact our friendly member services team on 1300 133 655 or memberservices@ama.com.au.