AMA campaigning on Medicare freeze continues
19 Jan 2017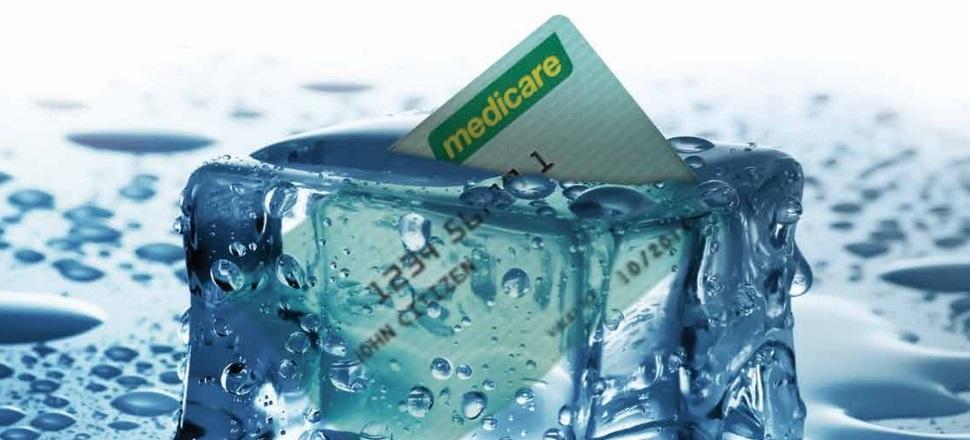 AMA President, Dr Michael Gannon in multiple radio interviews this week highlighted the impact of the ongoing freeze on Medicare rebates on GPs and their patients.
Dr Gannon spoke about the challenges of balancing the rising cost of practice with the pressure to ensure vulnerable patients have access to care.
The AMA recognises that GPs need support with this when looking to review their billing practices and provides a number of resources to assist with the process.