AMA calls for whole of Government approach
14 Jul 2016
AMA President, Dr Michael Gannon called for a whole of government approach to preventive health after the nation's first health report card showed Australia lagged well behind other countries when it came to tackling chronic diseases such as diabetes, cancer, and cardiovascular disease.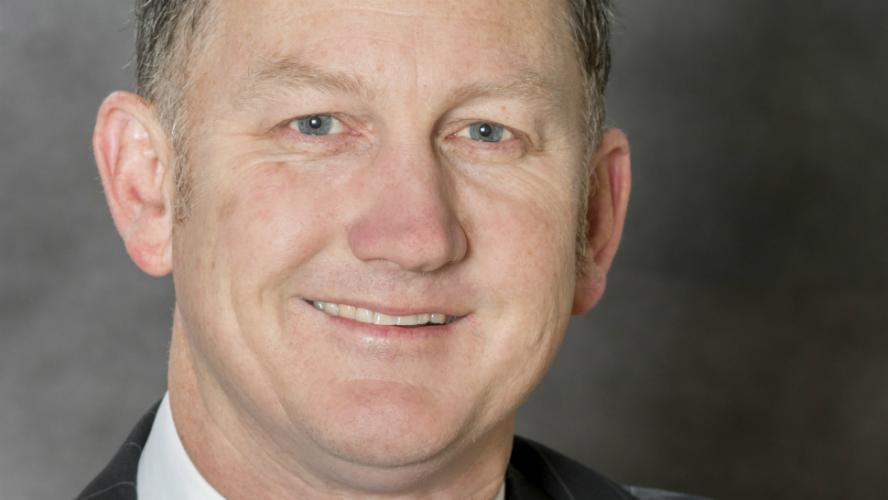 Australia's Health Tracker report, released by the Australian Health Policy Collaboration (AHPC) at Victoria University, found that 45 per cent of adults, 70 per cent of 5 to 11-year-olds, and 91 per cent of teenagers aren't doing enough physical activity.
One in 20 adults and more than 70 per cent of children aged 9-13 drink "risky levels" of sugar, and 29 per cent of teens are overweight or obese.
Dr Gannon said it was time to make long-term changes to improve the health of Australians.
"What we really need is a whole of government, whole of community change in attitude," Dr Gannon told AAP.
"If we can invest in [children] when they are young we will reap the benefits in the years to come with lower rates of infertility, lower rates of adverse pregnancy outcomes, lower rates of childhood health problems like asthma, lower rates of chronic diseases including bowel cancer, breast cancer, stroke and heart attack."