AMA calls for a stop to attacks on doctors in debate over after hours GP services
19 Oct 2017
The AMA has criticised reports in the media that distort the findings of the Medicare Benefits Schedule (MBS) Review of Urgent After-Hours Primary Care Services funded through the MBS final report, including 'dodgy doctor' headlines.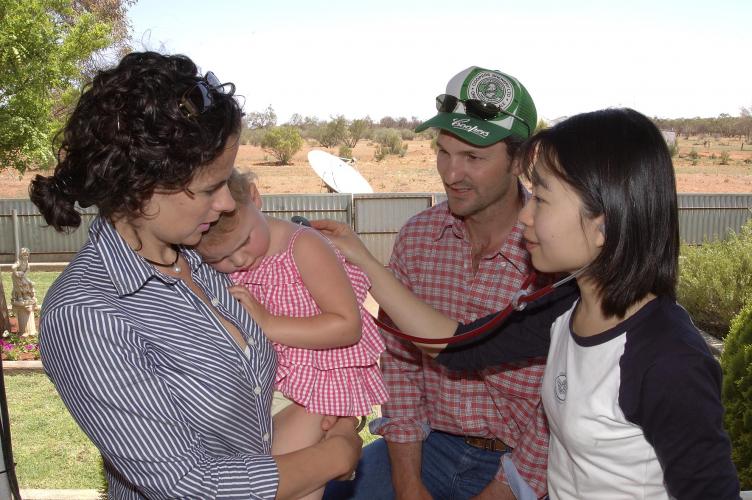 AMA President, Dr Michael Gannon, said the Taskforce's report has properly identified a range of concerns about current after-hours services, and has added to the case for reform in this area.
"Access to after-hours GP services is a critical part of our health system. Many families depend on these services, but they should not be seen as a substitute for a visit to a patient's usual GP."
"If a patient can wait until the next day to see their usual GP, or attend their usual general practice, that is the best option. A patient's usual GP will be able to provide more comprehensive care – with immediate access to a patient's history and a better understanding of a patient's health care needs for things like allergies or medications, for example."
"We want to see triage processes that encourage people to see their usual GP if their condition is not urgent and can wait for a consultation over the next few days.
"The system also needs strong links back to a patient's usual GP or regular general practice to encourage continuity of care.
"We need to focus on tackling poor models of care, rather than demonising doctors or undermining confidence in the after-hours primary care services that play an important role in the health system and in the community."
The AMA recently made a submission to the RACGP draft Standards for after-hours care, suggesting a number of areas for improvement including the need for the content to be better tailored to suit the context in which after hours services are provided.
AMA Submission to the RACGP draft Standards for after-hours care