AMA calls on Prime Minister to rule out GST on health
5 Nov 2015
AMA President, Professor Brian Owler, this week called on Prime Minister Malcolm Turnbull to immediately rule out extending the GST to health services, saying that this would hurt the most vulnerable and disadvantaged in the community.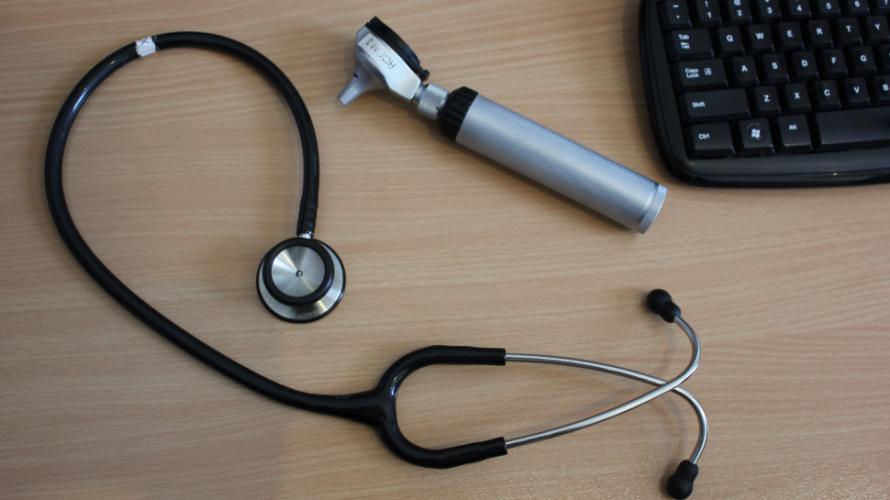 Media reports over the weekend suggest that the Government is examining a range of tax options, including increasing the rate from 10 per cent to 15 per cent, and extending the tax to cover health, education, and food. Professor Owler said that the health of the community should not be a pawn in the tax debate.
"Ensuring that the Australian people have affordable access to high quality health and medical services is a core function of responsible governments. The Government must rule out introducing a new regressive tax on health, and instead concentrate on increasing its investment in the high quality health services and hospitals that are needed to meet growing demand," Professor Owler said.