AMA calls for palliative care plans in aged care
26 Mar 2015
The AMA this week released a new Position Statement outlining the appropriate considerations in taking a palliative approach to the care and management of patients who reside in residential aged care facilities.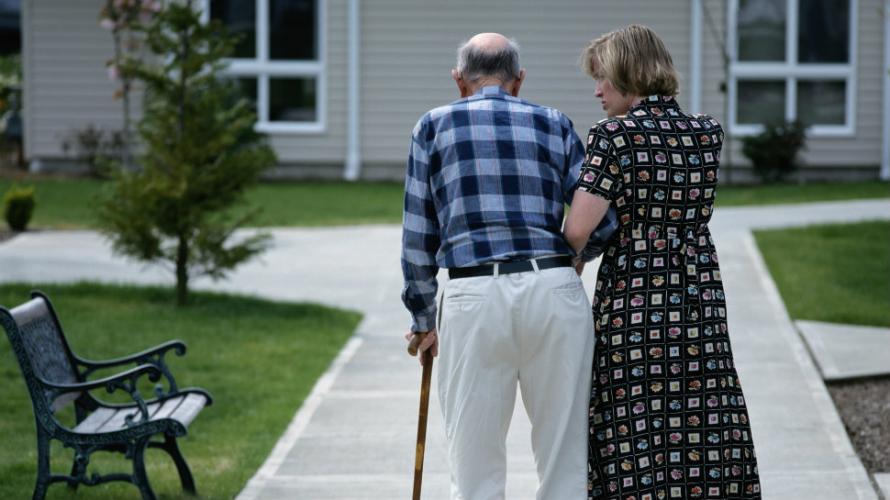 AMA Vice President, Dr Stephen Parnis, said that acute medical care settings prioritise preserving and, where possible, extending life. He added that transferring residents of aged care facilities to acute care settings when their condition deteriorates can often impose unnecessary pain and distress and may also not necessarily respect the needs of patients living with life-limiting illnesses, who prefer to receive palliation within the residential aged care facility.
"The AMA would like to see the introduction of templates for palliative care plans in aged care. Palliative care plans are an excellent way to ensure that everyone involved in the person's care follows the same agreed approach," Dr Parnis said.
AMA Position Statement on Palliative Approach in Residential Aged Care Facilities.