AMA calls for a new National Men's Health Strategy
12 Apr 2018
The AMA recently released the Position Statement on Men's Health 2018 and in doing so has called for a major overhaul of men's health policy and the establishment of a new National Men's Health Strategy.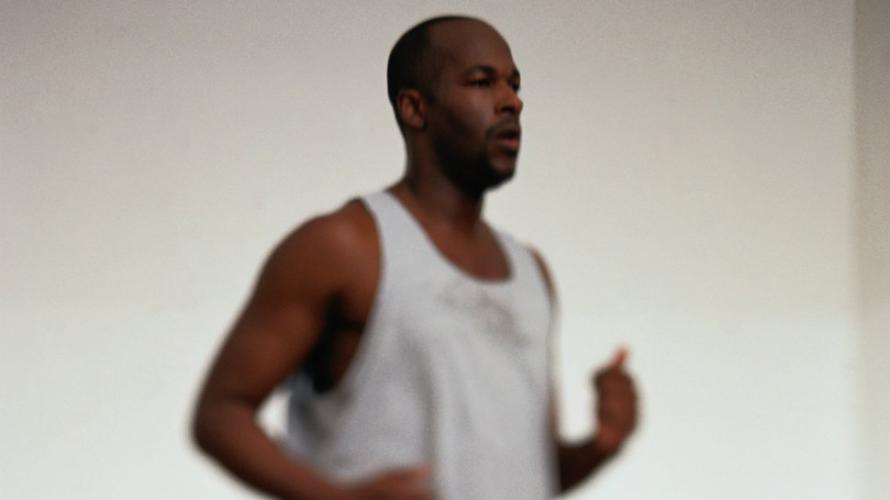 On releasing the statement AMA President, Dr Michael Gannon, said despite the existence of the Government's National Male Health Policy men still face barriers in accessing health care.
"These barriers are caused, in the main, because Australian men are less likely to seek treatment from a general practitioner or other health professional, and are less likely to have in place the supports and social connections needed when they experience physical and mental health problems."
Dr Gannon went on to indicate that men may need assistance in engaging with the health care system.
"We need initiatives to address the reasons why men are reluctant to engage with GPs, and the consequences of that reluctance, and invest in innovative models of care that overcome these barriers," he said.
"Some men may be more comfortable seeing a male GP for issues which may be sensitive, such as problems affecting the urogenital system. Men should be encouraged to develop an ongoing relationship with a regular GP."