AMA calls for national mental health plan
18 Jan 2018
The AMA recently released their Position Statement on Mental Health 2018, calling for national strategic leadership to advance mental health prevention and care. The statement acknowledges the role of GPs in caring for patients' mental health and calls for funding to better support GPs in delivery of that care.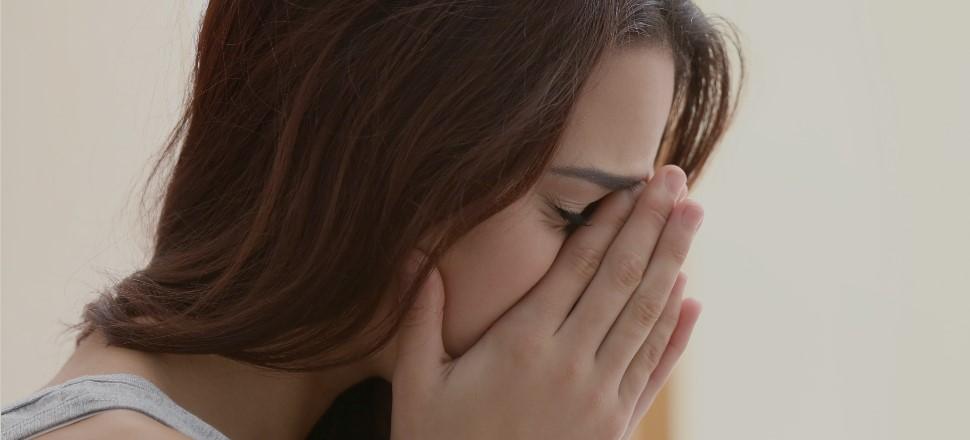 With one in two Australian adults likely to experience a mental health condition at some point in their lifespan, strategic leadership is needed to integrate all components of a proper plan.
AMA President, Dr Michael Gannon, has said that mental health and psychiatric care are grossly underfunded in comparison with physical health.
"Many Australians will experience a mental illness at some time in their lives, and almost every Australian will experience the effects of mental illness in a family member, friend, or work colleague," Dr Gannon said.
"The AMA is calling for the balance between funding acute care in public hospitals, primary care, and community-managed mental health to be correctly weighted. As with physical health, prevention is just as important in mental health, and evidence-based prevention can be socially and economically superior to treatment."
The Position Statement calls for Governments to address underfunding in mental health services and programs for adolescents, refugees and migrants, Aboriginal and Torres Strait Islander people, and people in regional and remote areas.