AMA calls for national action on alcohol
23 Jan 2014
The AMA this week called on the Federal Government to convene a National Summit to address the epidemic of alcohol misuse and harms afflicting local communities across the nation. The call builds on this week's announcement by the NSW Government to introduce strong measures to curb alcohol and substance-fuelled violence.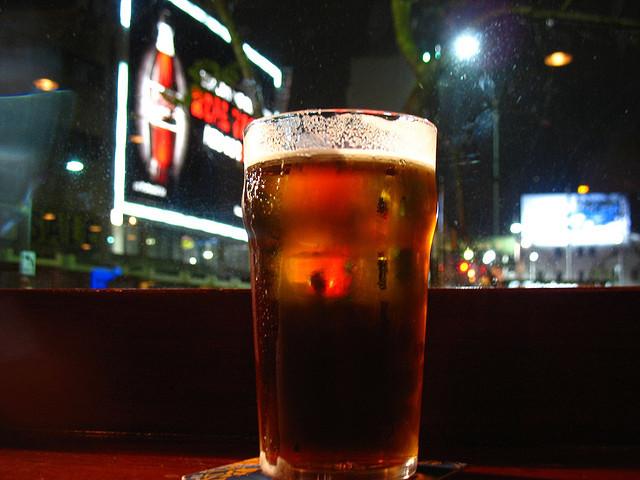 AMA President, Dr Steve Hambleton, said the AMA wants the Government to bring together representatives of all Australian governments, local councils, community leaders, medical and health experts, police, teachers, industry, parent groups, families of victims and other stakeholders to develop practical, nationally consistent solutions and policies to tackle the harms of excess alcohol use that affect many Australians.
"The AMA wants a whole of government approach from all governments that looks at harm minimisation, the marketing of alcohol and how young people are exposed to this marketing, pricing and taxation, venue licensing and opening hours," Dr Hambleton said.
Image by Orin Zebest on Flickr, used under Creative Commons licence