AMA calls for moratorium on PIP E-health changes
16 Jun 2016
The AMA is calling for a moratorium on Practice Incentive Program (PIP) changes following an AMA survey showing that many general practices will be penalized thousands of dollars as they will not be able to comply with the new requirement to upload patient health summaries to the My Health Record system.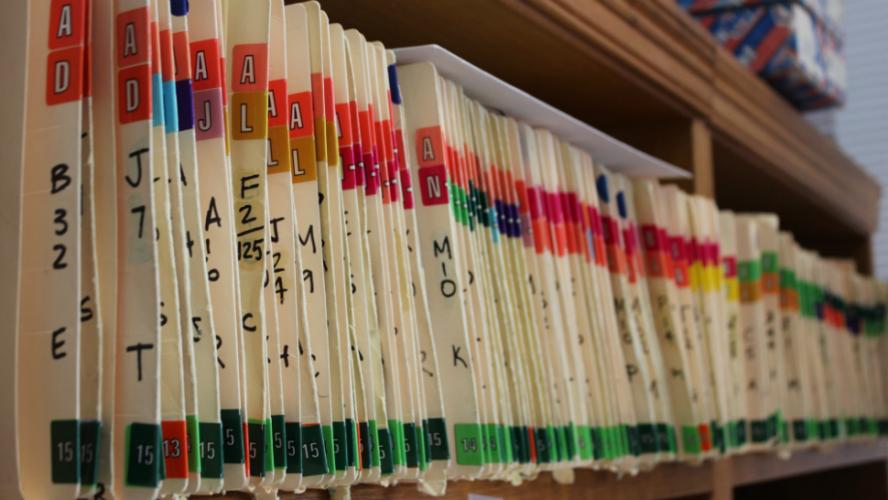 The AMA has written to Health Minister Sussan Ley and Shadow Health Minister Catherine King urging them to commit to a suspension of rules that came into effect last month, under which practices that fail to upload shared health summaries for at least 0.5 per cent of their standardised whole patient equivalent each quarter are not eligible for payment under the newly-branded PIP Digital Health Incentive.
The AMA survey of general practices found that just 24 per cent considered themselves able to comply with the requirement, while 39.5 per cent said they were unable to, and 36 per cent were unsure. Those that could not comply estimated it would cost them, on average, $23,400 a year in lost PIP incentive payments.
AMA President, Dr Michael Gannon, said this amounted to a significant financial blow to practices already struggling under the burden of the Medicare rebate freeze. He added that the new eligibility requirement was grossly unfair and premature because the My Health Record system was still a work in progress and had substantial flaws that compromised its clinical usefulness.
Dr Gannon said the Government and Opposition should commit to holding off until the trials of My Health Record's opt-out arrangements (due to commence in mid-July) have been run and the system's flaws have been addressed.