AMA calls for marriage equality
25 May 2017
The AMA is calling on the Australian Parliament to legislate for marriage equality, and to end the divisive public debate over same-sex marriage. AMA President, Dr Michael Gannon, has written to Prime Minister Malcolm Turnbull and Opposition Leader Bill Shorten, urging a bipartisan approach to marriage equality.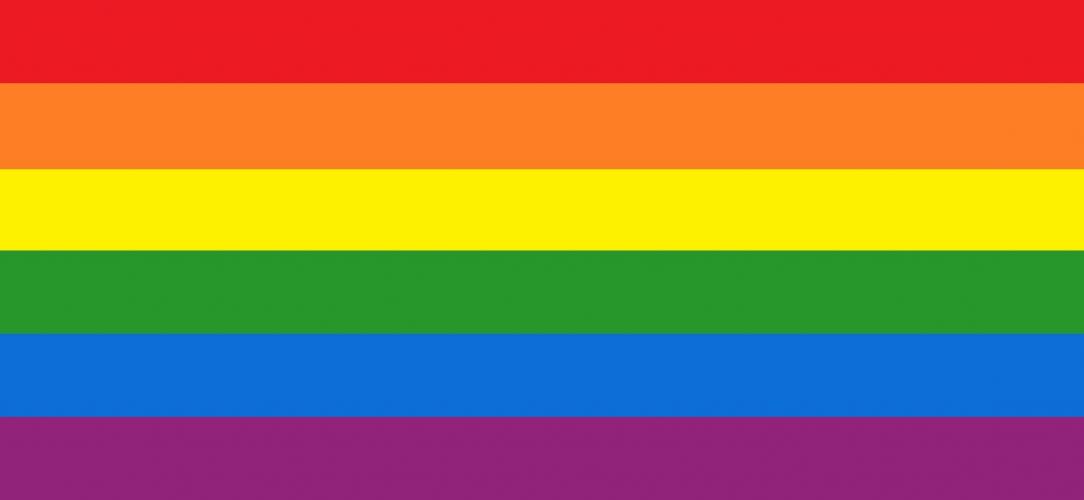 Releasing the AMA Position Statement on Marriage Equality 2017, Dr Gannon said that excluding same-sex couples from the institution of marriage has significant mental and physical health consequences for lesbian, gay, bisexual, transgender, intersex, and queer/questioning (LGBTIQ) Australians.
"Discrimination has a severe, damaging impact on mental and physiological health outcomes, and LGBTIQ individuals have endured a long history of institutional discrimination in this country," Dr Gannon said.
"The lack of legal recognition can have tragic consequences in medical emergencies, as a person may not have the right to advocate for their ill or injured partner, and decision-making may be deferred to a member of the patient's biological family instead.
"It is the AMA's position that it is the right of any adult and their consenting adult partner to have their relationship recognised under the Marriage Act 1961, regardless of gender.
"LGBTIQ Australians are our doctors, nurses, police officers, teachers, mothers, fathers, brothers, and sisters. They contribute to this country as much as any Australian, but do not enjoy the same rights. It is time to remove this discrimination," Dr Gannon said.
Transcript: Dr Gannon, doorstop, 20 May 2017 – marriage equality; vaccination