AMA calls for independent body to investigate asylum seeker conditions
18 Aug 2016
The AMA has called for an independent statutory body to investigate and report on health and living conditions for asylum seekers, following damning reports of abuse, trauma, and self-harm on Nauru.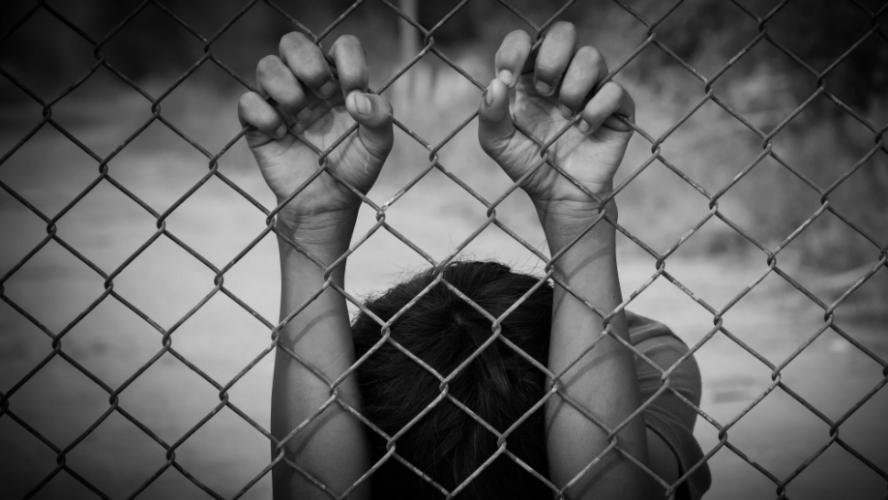 "These disturbing reports echo long-held concerns by the AMA about the lack of proper physical and mental health care being provided to people in immigration detention, especially children," AMA President Dr Michael Gannon said.
"The AMA has called for all children to be removed from detention facilities and placed into the community, where they can be properly cared for. Doctors must be able to speak out on these issues without fear of retribution or prosecution."
The AMA wants a transparent, national statutory body of clinical experts, independent of Government, with the power to investigate and report to the Parliament on the health and welfare of asylum seekers and refugees in Australia and in offshore detention.