AMA calls for Government funding for wound dressings in submission to MBS Review
14 Mar 2019
The AMA has made a submission to the Medicare Benefits Schedule (MBS) Review Wound Management Working Group, calling for better Medicare support for the Australians suffering from hard-to-heal wounds.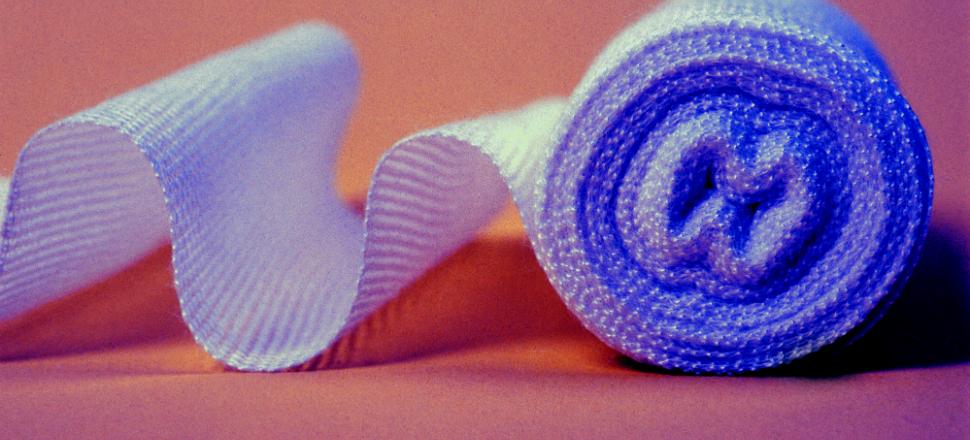 The AMA has recommended Medicare subsidies be provided for the cost of providing bandages and dressings to patients when they visit their GP.
AMA President Dr Tony Bartone has said that the current model prevents GPs from bulk-billing, or creates unnecessary financial pressure on patients with hard-to-heal wounds, many of whom are older Australians.
"Wherever possible, their GP will bulk bill patients for their care. But GPs and practices are increasingly unable to absorb the cost of providing the bandages and dressings that their patients need each visit – which can cost between $4 and $50 per patient," Dr Bartone said.
"Under Medicare restrictions, GPs cannot bulk bill a patient for a consultation and charge the patient just the cost of the bandage.
"This means that they have to decide between bulk billing the patient and absorbing the cost of the bandage themselves, or charging the patient for both the consultation and the dressing.
"General practices, after years of frozen and inadequate rebates for the cost of care, are just not in a position to subsidise this cost."
The AMA has suggested that directly provisioning general practices with a stock of Government funded dressings, or developing a wound consumables schedule so that GPs could bill against it to cover the costs of dressings/bandages would facilitate patient access to the right dressing/bandage for the right wound.
The Government has responded to AMA advocacy on this issue. In April 2017 the AMA wrote to the Minister for Health calling for a review calling for a review of the prohibition on GPs charging for consumables, such as wound dressings, when they bulk bill a wound management service. In response, the Minister announced he was referring wound management to the Medicare Review Taskforce at the AMA National Conference 2018. As part of the 2018–19 Mid-Year Economic and Fiscal Outlook, the Government announced a new wound management trial to test models of care for chronic wound management.
The AMA submission is available here.
Read the full media release here.