AMA Calls for free catch-up vaccinations for all Australians
1 Aug 2019
The AMA is calling for all Australian adults to be eligible for free catch-up vaccinations under the National Immunisation Program (NIP), to protect more people from preventable diseases.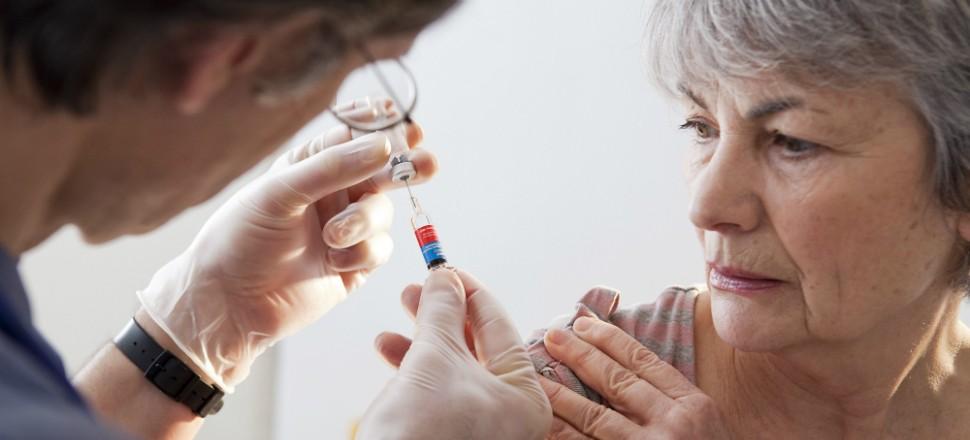 Recent outbreaks of measles and whooping cough, especially cases attributed to returning travellers has sparked the push for adults to check with their GP that their vaccination schedule is up to date.
"Immunisation is the most important way that Australians can protect themselves, their family and friends, and others in the community from illness and death," AMA president Dr Tony Bartone said.
"However, it is estimated that there are about 4.1 million under-vaccinated Australians each year, and most of them are adults.
"The Federal Government currently funds catch-up vaccinations through the NIP for people under the age of 20 years who may have missed out on their childhood vaccinations, and for refugees and humanitarian entrants of any age.
"Other adults have to pay, which can add up to hundreds of dollars, depending on the number of vaccinations that need to be caught up on.
"Vaccination status should not be determined by wealth. All people wishing to be fully vaccinated should have access to Government-funded recommended vaccines."
Dr Bartone has called for adult catch-up vaccination funding, since immunisation is a cost-effective public health measure that increases herd immunity within the community to reduce the risk of preventable disease outbreaks.