AMA calls for continued support for prevocational GP training places
4 Sep 2014
In a letter to the Minister for Health, Peter Dutton, the AMA President, A/Prof Brian Owler highlighted the benefits of pre-vocational training in general practice and called on the Federal Government to continue to provide prevocational GP trainees with access to A1 Medicare rebates.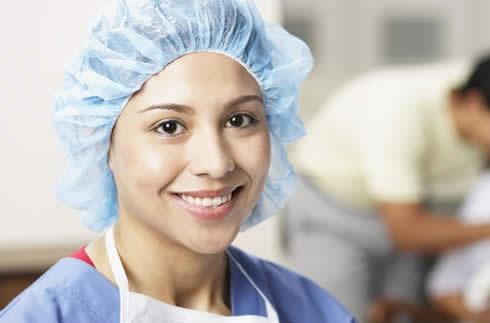 The AMA understands that, following the Budget decision to abolish the Prevocational General Practice Placements Program (PGPPP), a number of state/territory Governments are looking to continue supporting a limited number of PGPPP type places, particularly in rural and remote areas. This is a welcome move, although this may be frustrated by the lack of Medicare access for these trainees.
General practice is a Commonwealth funding responsibility and if the states/territories are prepared to step in and support a quality prevocational general practice experience for junior doctors, then it would appear very reasonable for the Commonwealth to continue to support this in a limited way by maintaining access to A1 Medicare rebates. This is essential to encouraging the involvement of practices and, from a health financing perspective, ensuring that patients are treated equally regardless of whether they see a prevocational trainee, GP trainee or fully qualified GP.